Our Services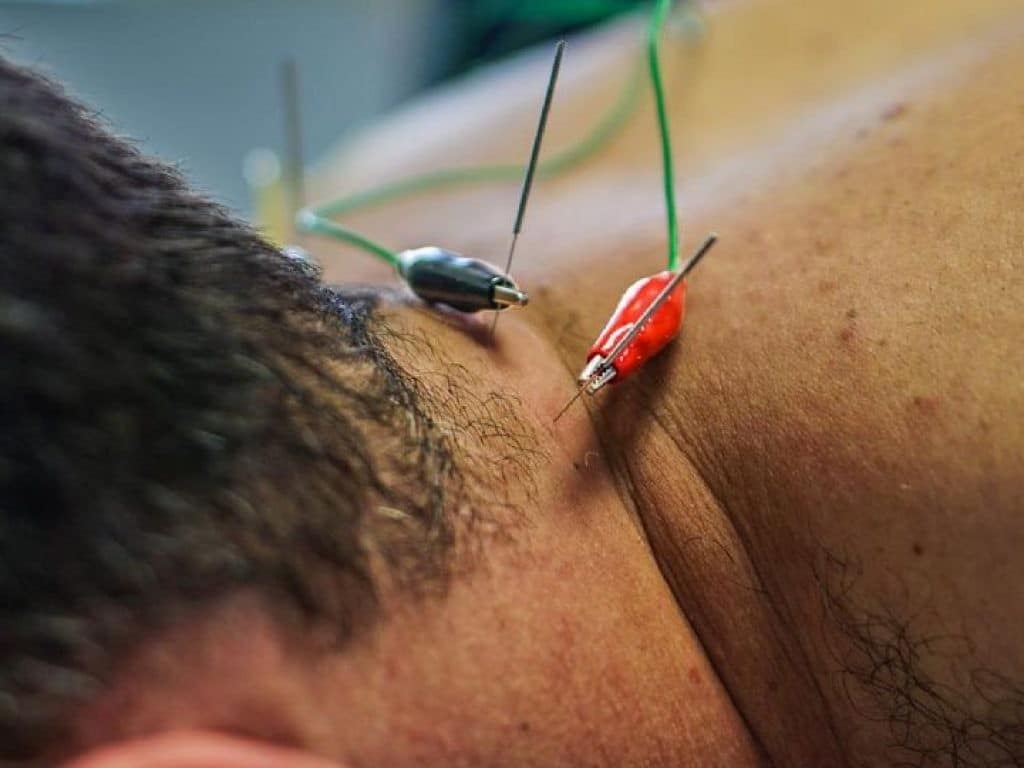 Acupuncture
Acupuncture and dry needling involve the insertion of fine needles into specific points of the body. At My Physio, acupuncture is used in conjunction with other effective manual therapy techniques to speed up recovery and ensure the most effective treatment.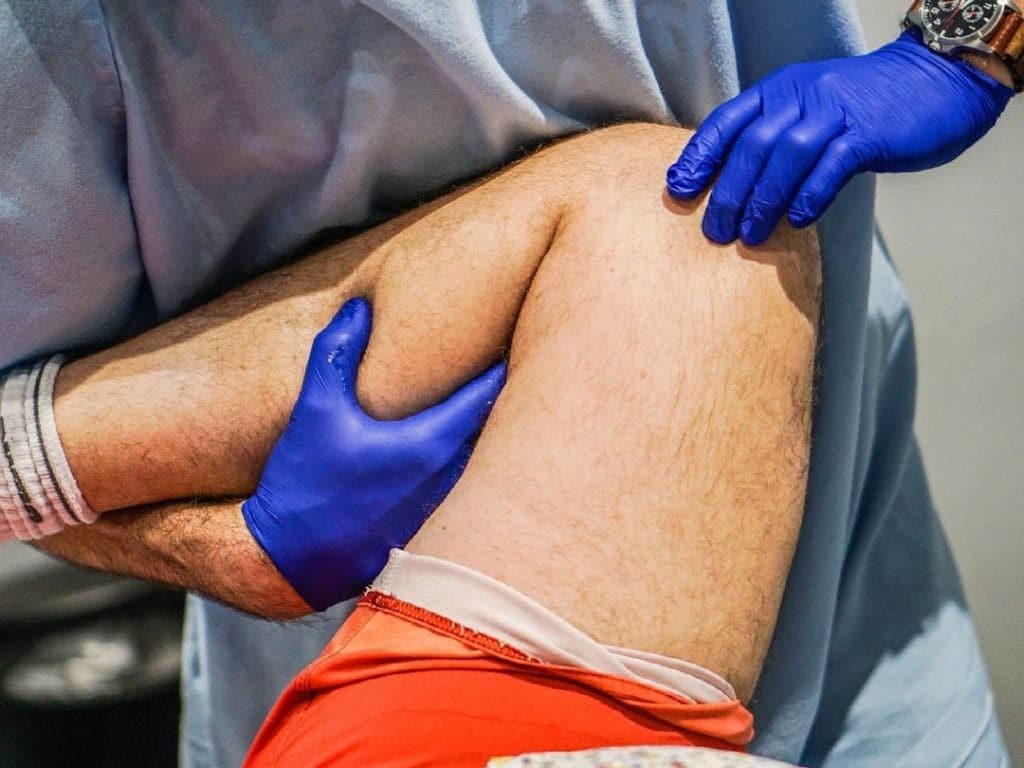 Active Release Technique
Therapy (ART®) is an effective, manual release technique that aims to correct myofascial restrictions. Our certified Active Release Technique® providers use their hands to break down scar tissue and adhesions in order to optimize the range of motion in the body.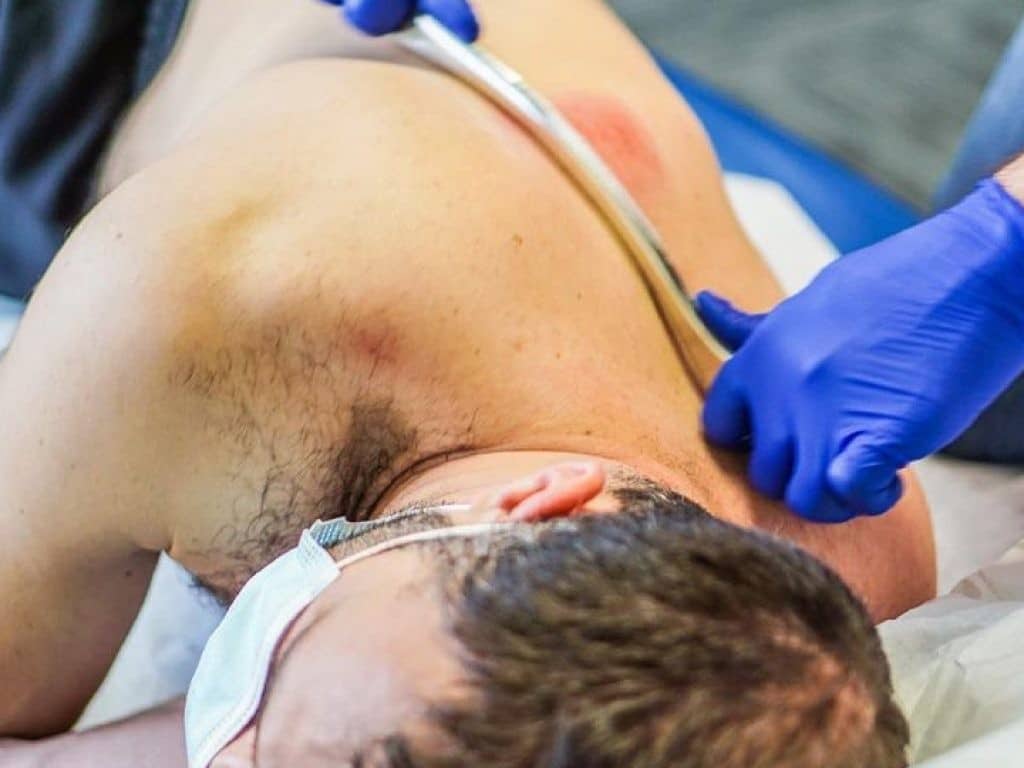 Graston Technique
The Graston Technique®, also known as soft-tissue instrument-assisted mobilization, is a form of manual therapy that uses special instruments designed with curves and edges to release restricted tissues.
At My Physio, our in-house therapists are highly-trained in Graston Technique® therapy and use it in combination with other manual therapies to help treat a variety of chronic and acute and chronic conditions.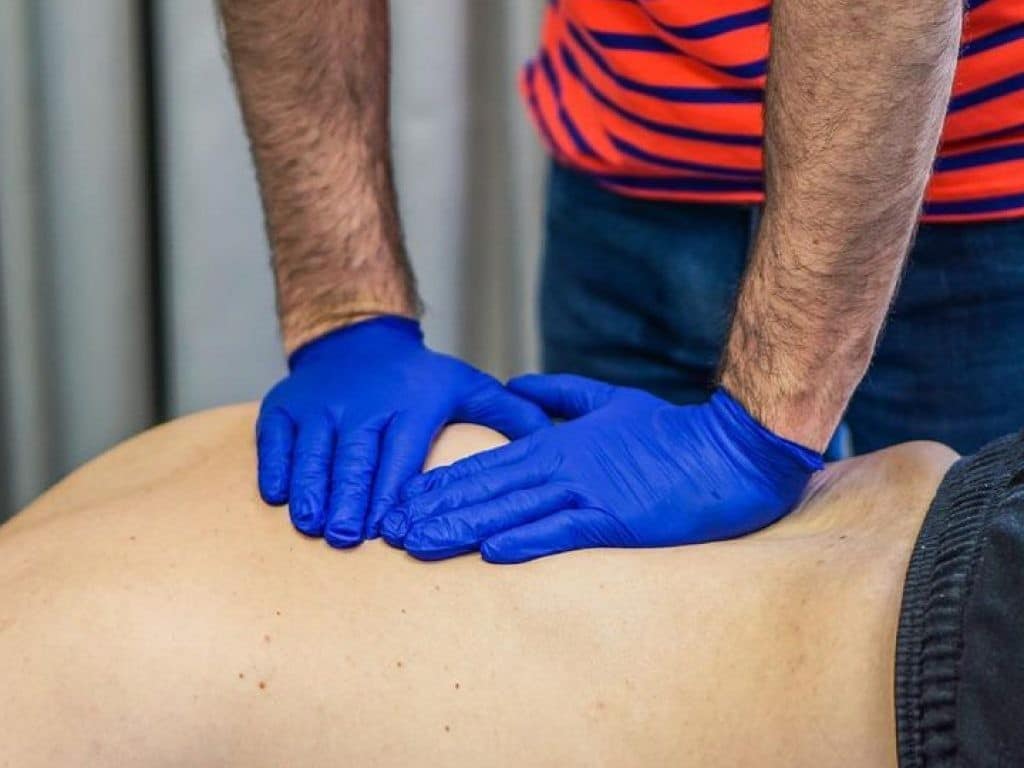 Chiropractic
Are you looking for chiropractic treatment near you that will provide a lasting solution to your back pain? Call My Physio Sports & Rehab Centre today — our licensed chiropractors in Woodbridge are ready to listen to your concerns and are committed to finding a treatment solution to any back pain problems you may be experiencing.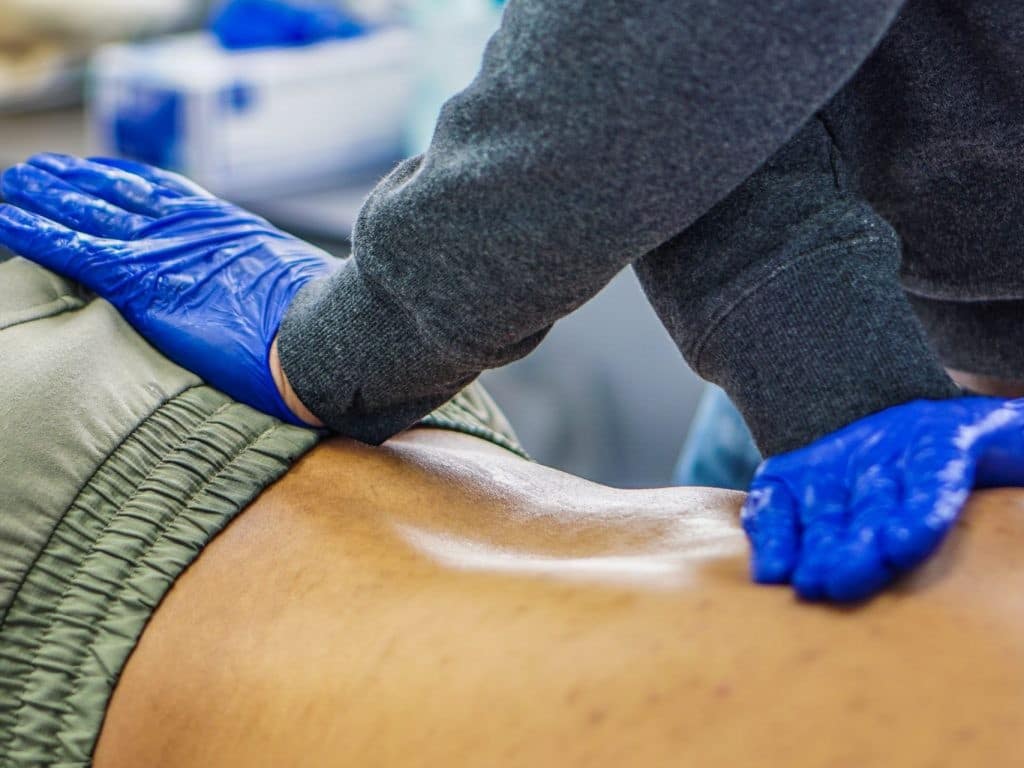 Massage Therapy
Massage therapy works to relax the body and promote healing through the manual manipulation of soft tissues and muscles.
We incorporate several forms of massage therapy in our treatments to reduce the pain and discomfort associated with everyday stresses, muscular strains, and many chronic pain conditions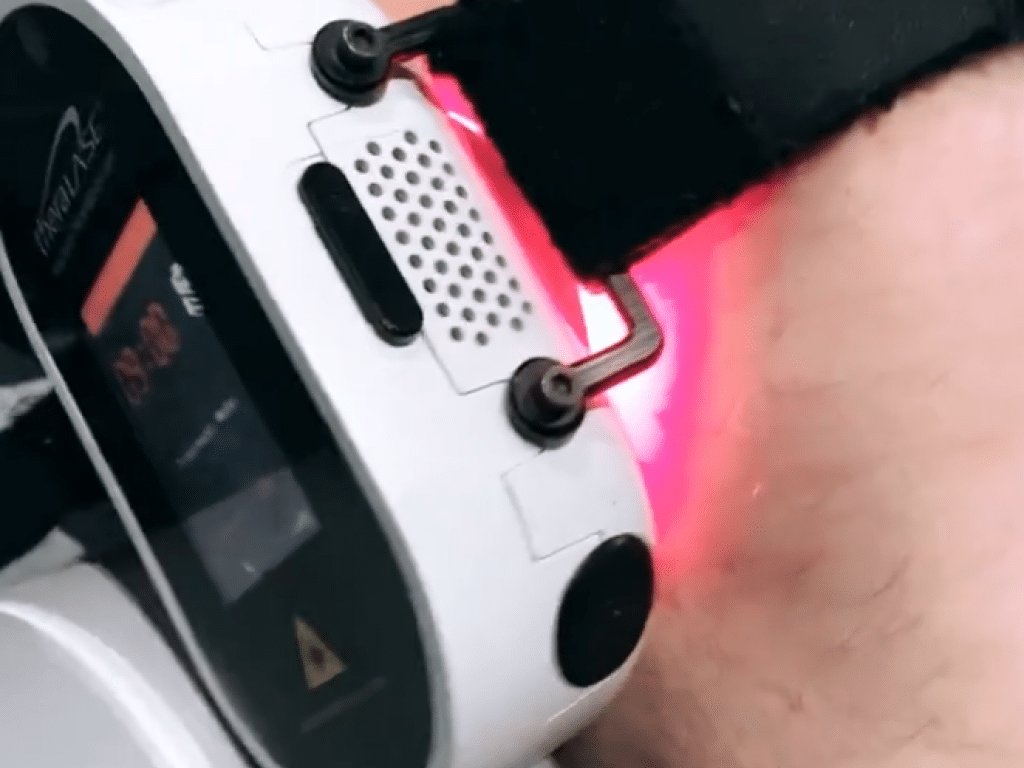 Laser Therapy
Laser Therapy is a state-of-the-art, non-invasive treatment method that makes use of focused beams of light of specific wavelengths. This helps to reduce pain caused by acute injuries.
At My Physio, our laser therapy provides safe and clinically effective treatment for a variety of muscle, nerve, ligament, tendon and cartilage injuries. Click the button below and see what Laser Therapy can do for you.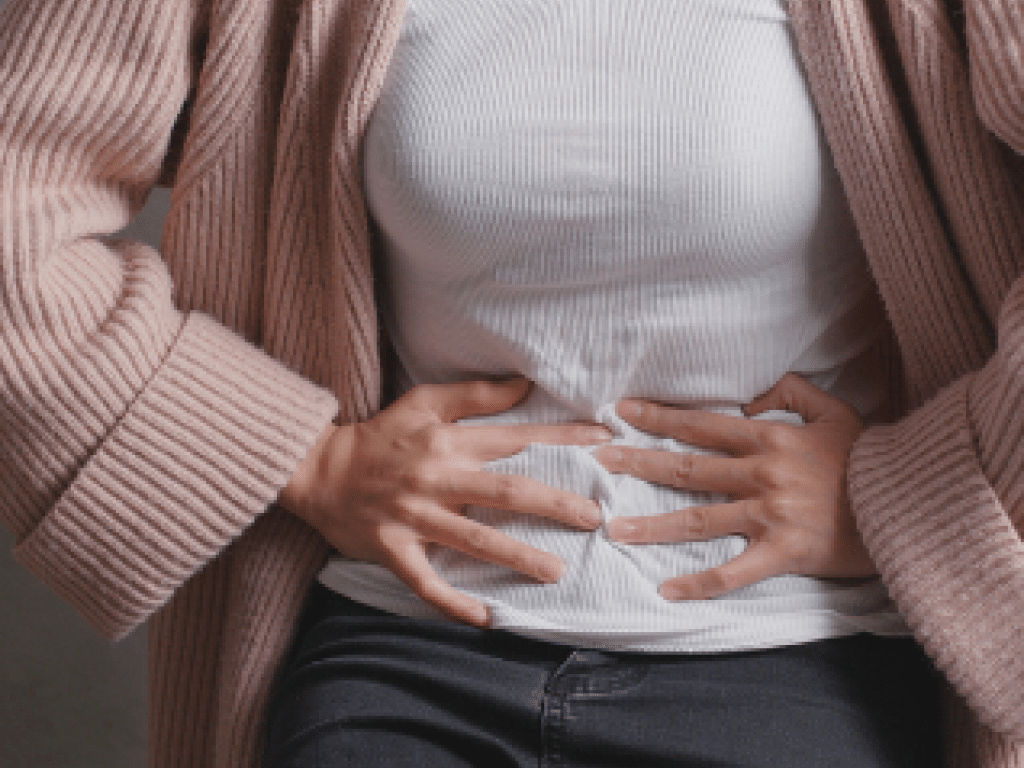 Pelvic Health Physiotherapy
Pelvic Health Physiotherapy is a branch of physiotherapy that deals with treating the muscles, joints and nerves of the pelvis.
Our pelvic floor physiotherapy in Vaughan will help eliminate symptoms and improve your pelvic floor function through tailored exercises, lifestyle modifications and hands-on manipulation.
Post-Operative
Increased pain and loss of range of motion and strength are common symptoms following orthopedic surgery. Post-operative physiotherapy is the key to optimum recovery, so you can get back to your daily routine. Our therapists and chiropractors serve Woodbridge, Vaughan and GTA clients by helping them to kickstart their rehab and ease their pain quickly.
Click the link below to learn more and book your first post-op consultation.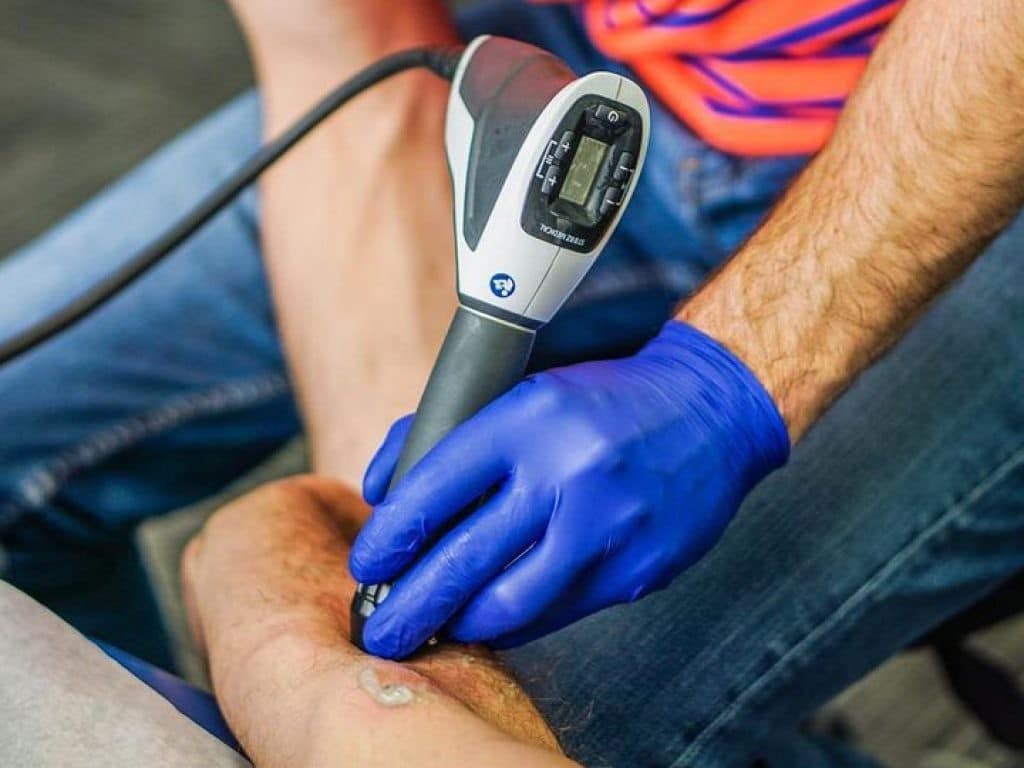 Shockwave Therapy
Shockwave therapy is an effective, non-invasive treatment that involves the application of rapid, high-frequency vibrations (shockwaves) into tissue that is injured, scarred, or inflamed. Our licensed therapists are trained in delivering shockwave therapy to increase blood flow, reduce pain, and speed up the recovery process.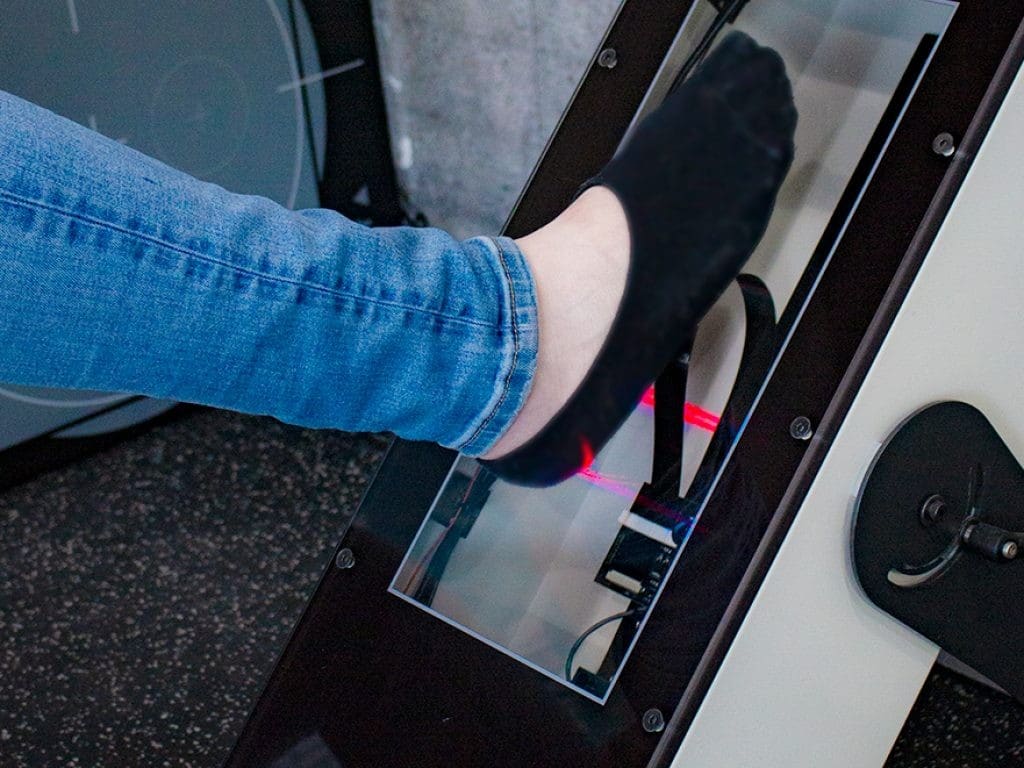 Orthotics
Custom Orthotics are individually-made shoe inserts used to correct faulty foot mechanics and address biomechanical foot disorders, thus mitigating the stresses on the body.
At My Physio we fit custom orthotics in Vaughan daily. Our qualified healthcare professionals, including a chiropodist, are trained to thoroughly assess and the orthotics are indicated and correctly fit you as required.