Graston Technique in Vaughan
Discover the Benefits of Graston Technique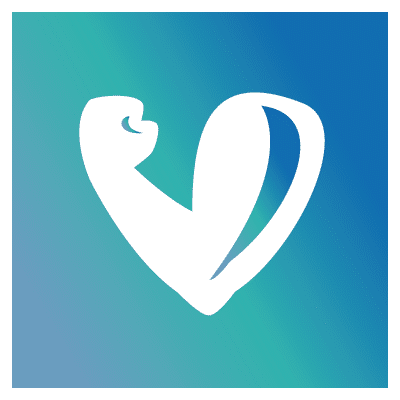 Effective Soft Tissue Treatment
The Graston Technique offers a highly effective method for addressing soft tissue injuries and conditions, aiding in pain relief and improved mobility.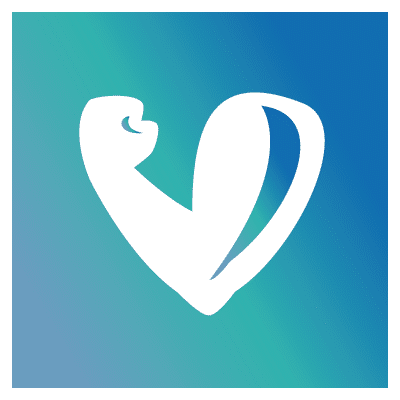 Targeted Muscle Recovery
This approach targets specific muscle groups and areas of concern, facilitating focused rehabilitation and quicker recovery times.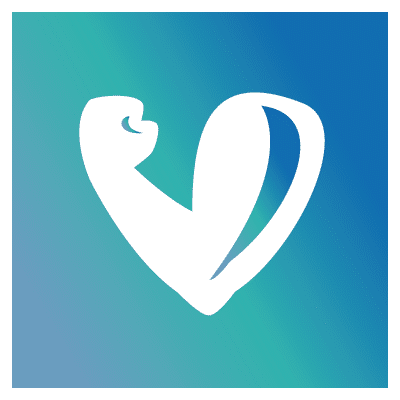 Enhanced Blood Circulation
By stimulating blood flow, the technique promotes tissue healing, reduces inflammation, and accelerates the body's natural recovery processes.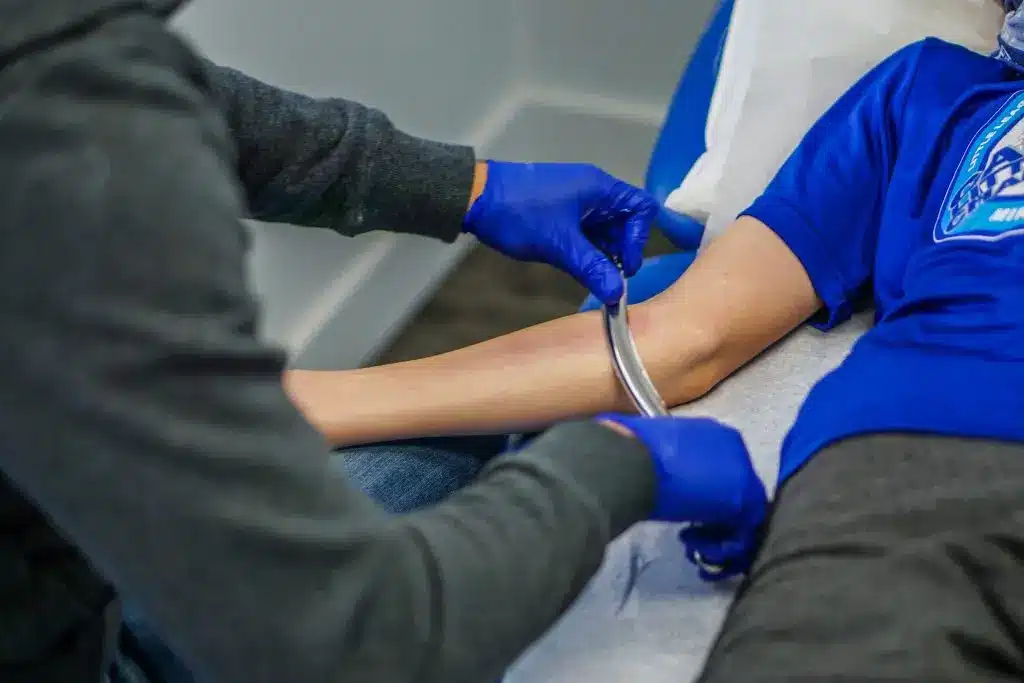 The technique uses a stainless steel tool designed to help the practitioner identify areas of restriction and attempt to break up scar tissue and fascial adhesions. Our practitioners are fully trained in this technique and use it in combination with other conservative therapies to help treat a variety of chronic and acute conditions.
Book a consultation and commence your voyage towards enhanced health.
Arrange a meeting and embark on your path to improved well-being.
Purpose of Graston Technique ® Tissue Release
Our goal at My Physio Center is to reduce the patient's pain and increase function using the Graston technique®. The Graston technique® is used to: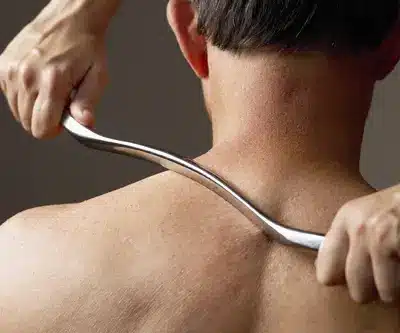 The therapist will then begin by gently pressing the tool on the skin and massage it over the tissue requiring treatment. Normally the patient will feel pressure over the area, and treatment is done to the tolerance of the patient.

The skin may begin to turn red and there may be some possible bruising over the area, which indicates healing and muscle release.