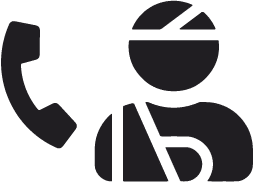 Want to speak to someone right away? Simply call the number below during our office hours.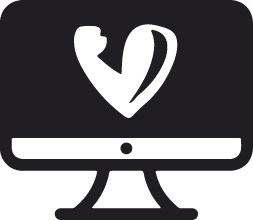 Want an easy to visualize layout of our openings and schedule? Book your initial appointment online through our Jane portal.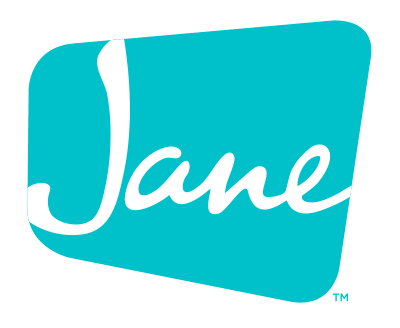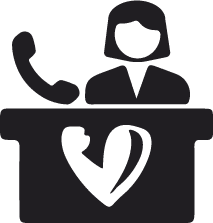 Just leave us a brief message and our office staff will get in contact with you as soon as possible.