Finding a chiropractic clinic near you can offer you a risk-free and holistic approach to full body wellness. At My Physio Sports & Rehab Centre, we have created a welcoming and healing environment for residents of Vaughan and the GTA. Our practice is centred around healing, enabling our patients to leave the stresses of life at the door and focusing on their well-being. 
We offer other complementary services at our practice that can work alongside your chiropractic adjustments for a faster and more supported healing experience. Regardless of the treatment you choose, you can expect friendly service and a positive healing journey. For your first visit, you can expect to be welcomed, heard, seen and valued.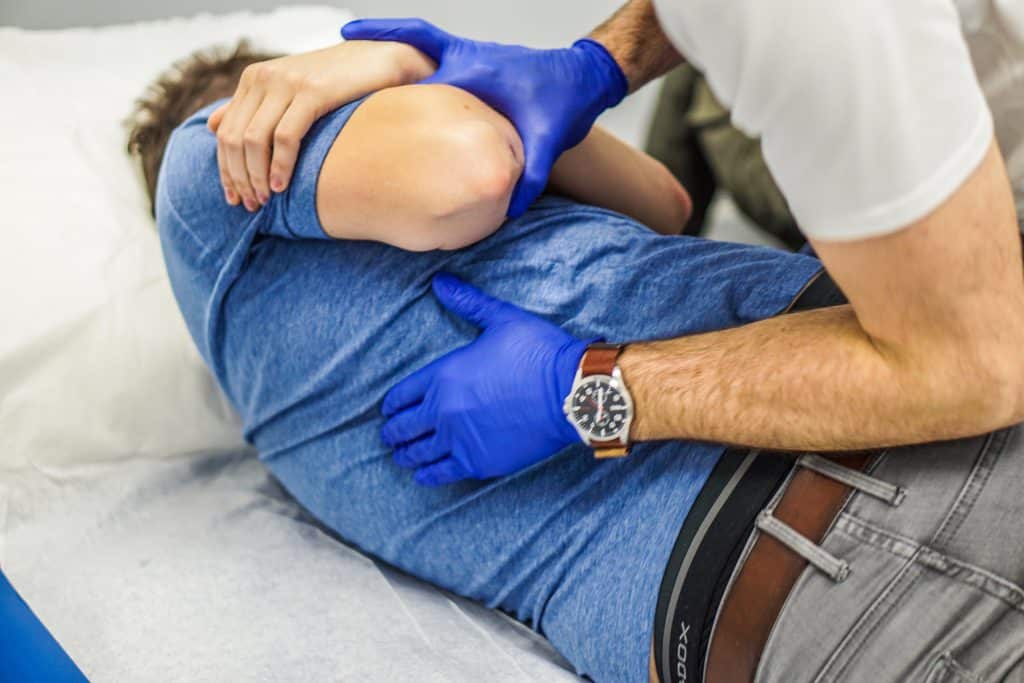 What to expect on the first Visit
What can you expect from our physiotherapy clinic in Vaughan?
During your first visit, our lovely and helpful front desk staff will welcome you into our clinic. Our highly-experienced and friendly therapist will then complete an initial assessment to discover what injury you are presenting us with, as well as how it first occurred.
Following a detailed history and physical assessment, we will determine a proper course of action depending on your goal. One important aspect of recovering from an injury is to help educate patients on ways to prevent further aggravation of symptoms.
Our treatment intervention options include:
Muscle and fascial Release techniques

Laser

Electrical modalities (Interferential current IFC, Ultrasound)

Performance Taping

Joint mobilizations

Exercise prescription
If you want to make a difference in your future health, you can trust our certified chiropractors at My Physio Sports & Rehab Centre. 
Chiropractors are primary health care practitioners trained to effectively assess, diagnose and manage soft tissue and musculoskeletal injuries. They can also enhance athletic performance and treat post-surgical conditions.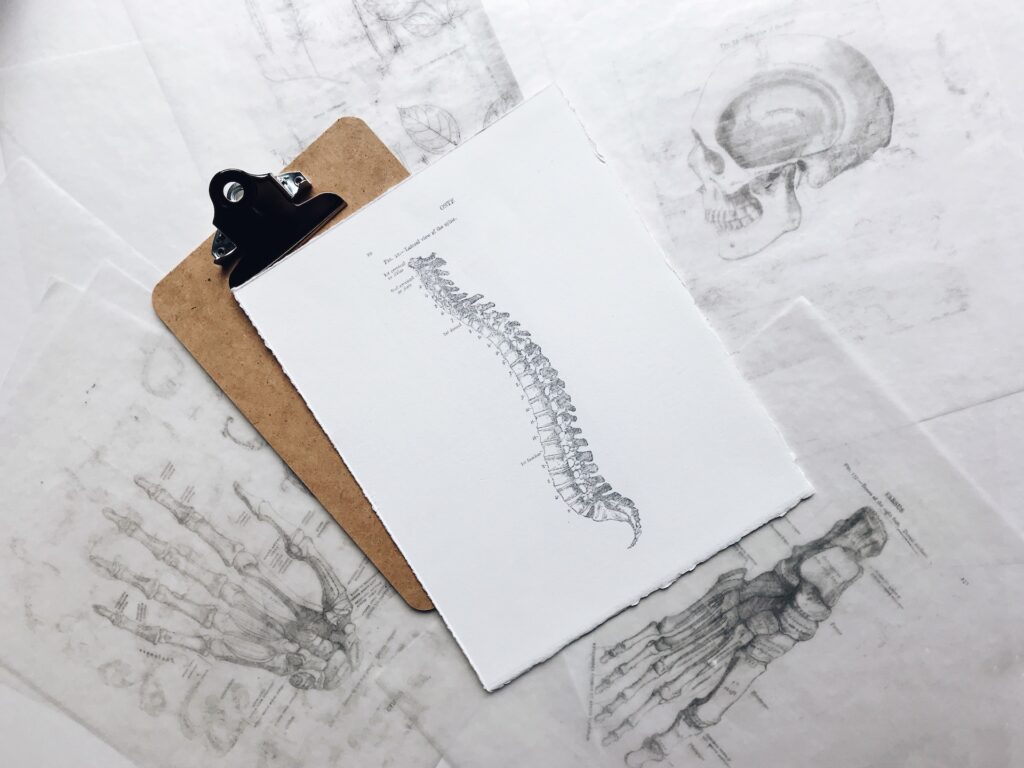 They understand the importance of working alongside other health care practitioners — including medical physicians, physiotherapists and massage therapists — in order to facilitate patient care and recovery. 
At My Physio, our healthcare team brings many years of experience and skill in treating neuromusculoskeletal pain — including the treatment of a variety of sports injuries. Further conjunctive therapy includes acupuncture, which can treat an array of musculoskeletal and soft tissue injuries.
Low back pain

Neck pain

Elbow tendinosis

Rotator cuff tendonitis

Carpal tunnel syndrome

Plantar fasciopathy

Headaches/migraines

Osteoarthritis

Various running injuries

And more
trust in our chiropractic team
At My Physio, the importance of providing the most optimal care to patients is emphasized. Your visits will always consist of a careful and complete health consultation/assessment, followed by a thorough clinical examination before commencing any treatment. 
Some of the therapeutic techniques include:
Acupuncture to help eliminate pain, stimulating nerve receptors in the skin and muscle and causing an increase of local blood flow that encourages tissue healing.

Myofascial Release Technique to locate and break up scar tissue/fascial adhesions that form due to direct injury or repetitive movement over time. This will help improve function and alleviate pain.

Exercise/stretches to enhance your chiropractic treatment and enable you to move better.

Chiropractic manipulation techniques are used to normalize joint mechanics and improve range of motion.

Graston Technique/Instrument uses a specifically designed tool to treat areas of adhesions and fascial tension, breaking up any scar tissue.

Kinesiotaping uses stretchable kinesiology tape in a specific manner to correct muscle function, improve neuro-motor control and support underlying muscles and ligaments.

Laser Therapy uses infrared light to reduce pain and inflammation in the treatment of injured tissue.
the surprising benefits of chiropractic care for mental health
Our physiotherapy clinic in Woodbridge can facilitate support for mental health issues. Mental health conditions such as anxiety, depression, PTSD and obsessive compulsive disorder (OCD) are now more widely diagnosed. They're also more common than ever before, particularly among younger sufferers. 
While there are many internal and external factors that lead to (and exacerbate) mental illness, chiropractic care has been shown to yield positive results. Regular visits to a chiropractor can alleviate the intensity of symptoms such as:
 Fatigue or insomnia
Tension and stiffness in the body
Headaches and migraines
Pain and discomfort throughout the body
Tendency to worry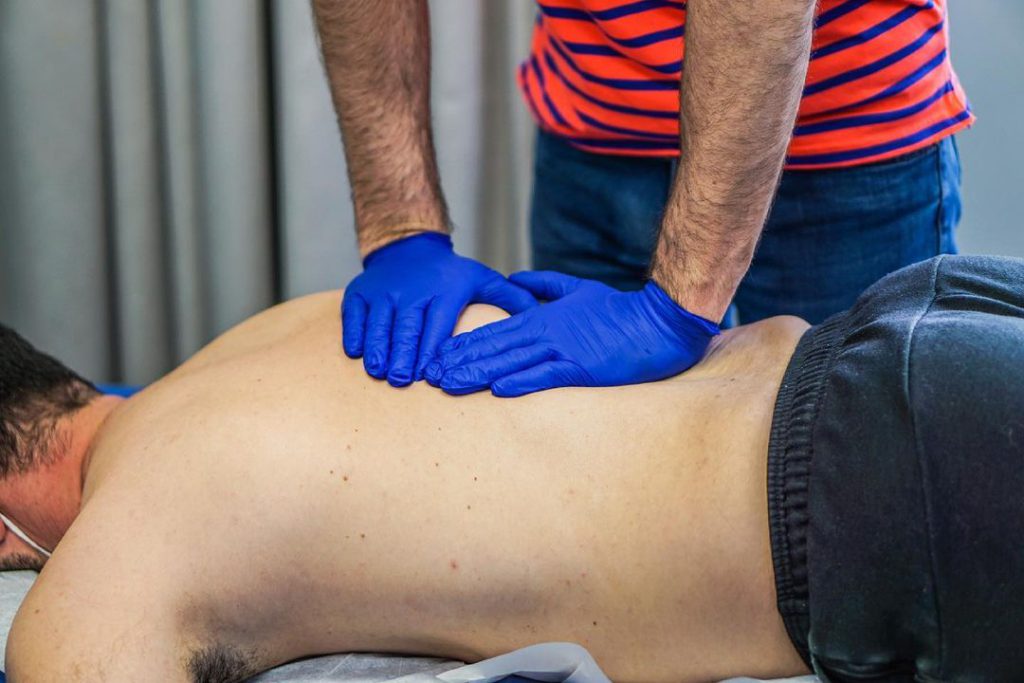 By opening the pathway between the brain and the body, the function of each body part is optimized. Alongside this, studies show that chiropractic treatments can result in more "happy hormones" being released, such as serotonin, oxytocin, and neurotensin. These hormones encourage sensations of well-being in the body, fostering higher engagement levels and a positive outlook on life.
We offer a variety of healthcare services, including chiropractic care, orthotics in Vaughan and women's pelvic floor physio near you. Chiropractic care can become a major tool that can help those who suffer from anxiety or depression to cope better. 
Chiropractic adjustments can also help to regulate the nervous system and stimulate the vagus nerve. The vagus nerve activates the parasympathetic nervous system — and when the vagus nerve is stimulated, the body can more easily reach a calm and relaxed state.
We strive to be approachable, easy to reach, and always available to help. We also ensure that we give you our undivided attention which is why it is imperative that you book a consultation with us. This ensures you receive the help you need and that we can give you the best possible treatment. 
Looking for a chiropractor in Vaughan? Get in touch with us. Booking an appointment is easy. Get in touch with us and let us know what you're looking to achieve with your treatment. We'll give you the first available spot we have that suits your schedule. We're the trusted Vaughan-based chiropractic clinic near you. 
Are you ready to start your healing journey? We're here for you. Get in touch with us right now and experience the healing effects of a gentle and supportive touch.
REQUEST AN APPOINTMENT TODAY WITH ONE OF OUR SPECIALISTS