Meet the Team
We are a team of professionals that are passionate about helping you get back to living and loving your life.
Our job is to help people live as active a life as possible for as long as possible.
A First Rate Physiotherapy Team
Our therapists are constantly up to date with the latest techniques and modalities.
We have experience treating athletes in the Olympics and professional sporting leagues in North America.
We hold seminars and mentorship programs to train up-and-coming physiotherapists.
All of our physiotherapists have a Masters Degree from an accredited university and are registered and in good standing with a regulatory board.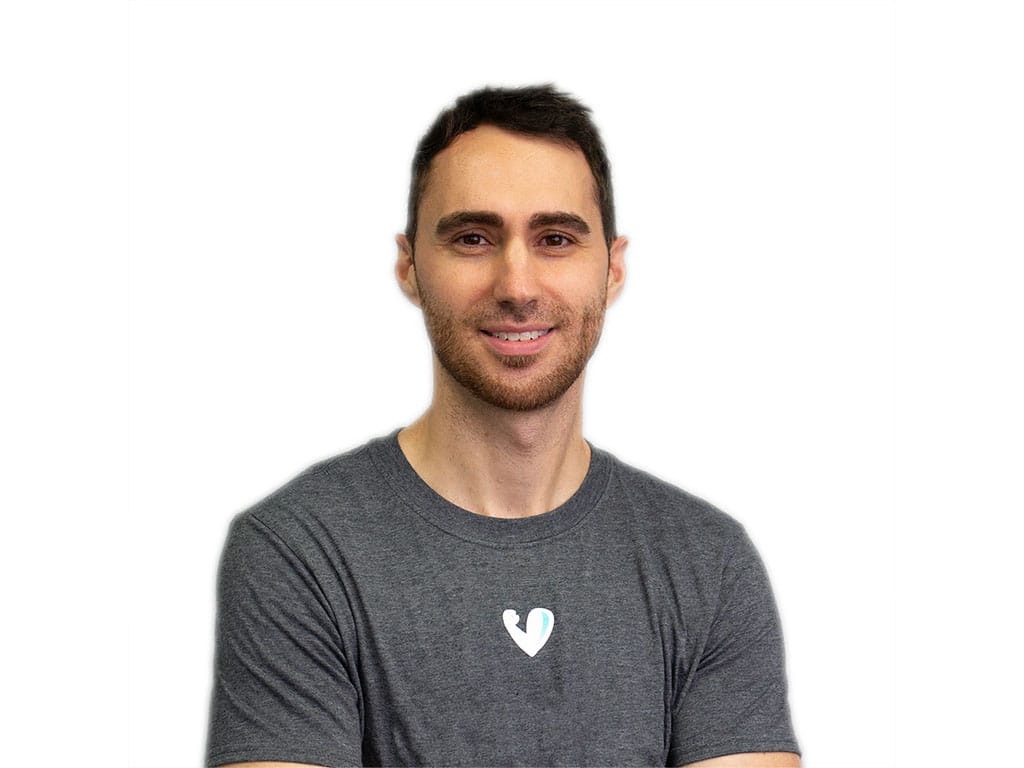 Dr. Danny Koubourtsis
Head Chiropractor
Dr. Danny Koubourtsis is a graduate of York University's Kinesiology and Health Sciences program. Following the completion of his undergraduate degree, he continued his education and earned his Doctorate of Chiropractic from the Canadian Memorial Chiropractic College (CMCC).
While attending CMCC, he received his certification in Contemporary Medical Acupuncture through McMaster University. Dr. Koubourtsis follows the Functional neuromuskuloskeletal approach when assessing and treating his patients. Following a detailed assessment, treatment with Dr. Koubourtsis may include Contemporary Medical Acupuncture, active release soft tissue therapy, joint manipulation, kinesio-taping techniques, Graston, and a rehabilitative exercise program.
Dr. Koubourtsis' approach to therapy involves detecting mechanical dysfunction that patients present with, and designing a treatment plan that will alleviate pain, restore proper function, and enhance performance. His goal is to provide patients with the latest in evidence-based manual medicine that will have you on your way to being pain-free, moving optimally, and living a healthier lifestyle. Dr. Koubourtsis is currently a consulting chiropractor for the WTA, and ATP professional tennis players, and has tremendous amounts of experiences treating various athletes from the (NHL, MLB, MLS, OHL, and Canadian Olympic Bobsleigh).
He is also one of the lead instructor's for the Functional Acupuncture course.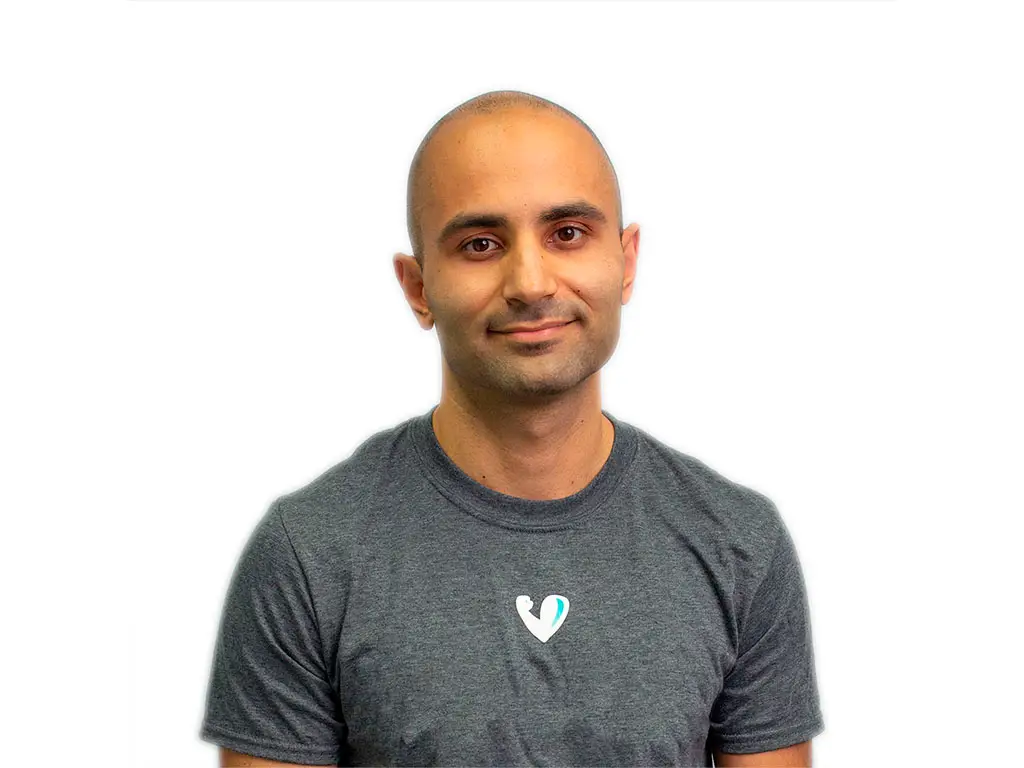 Kaveh Nikmard
Head Physiotherapist
Kaveh Nikmard graduated from York University with a Bachelor of Science in Kinesiology.
He continued his education and earned his Masters of Physical Therapy from The School of Rehabilitation Therapy at Queens University. Kaveh uses a neurophysiological and biomechanical model of therapy to assess and treat patients.
He has completed courses from the Prague School of Rehabilitation, McMaster University and Canadian Chiropractic Memorial College. He has extensive knowledge in medical acupuncture, functional release techniques, mobilizations and exercise therapy. Kaveh has worked with a variety of populations including children, adults, seniors and professional athletes.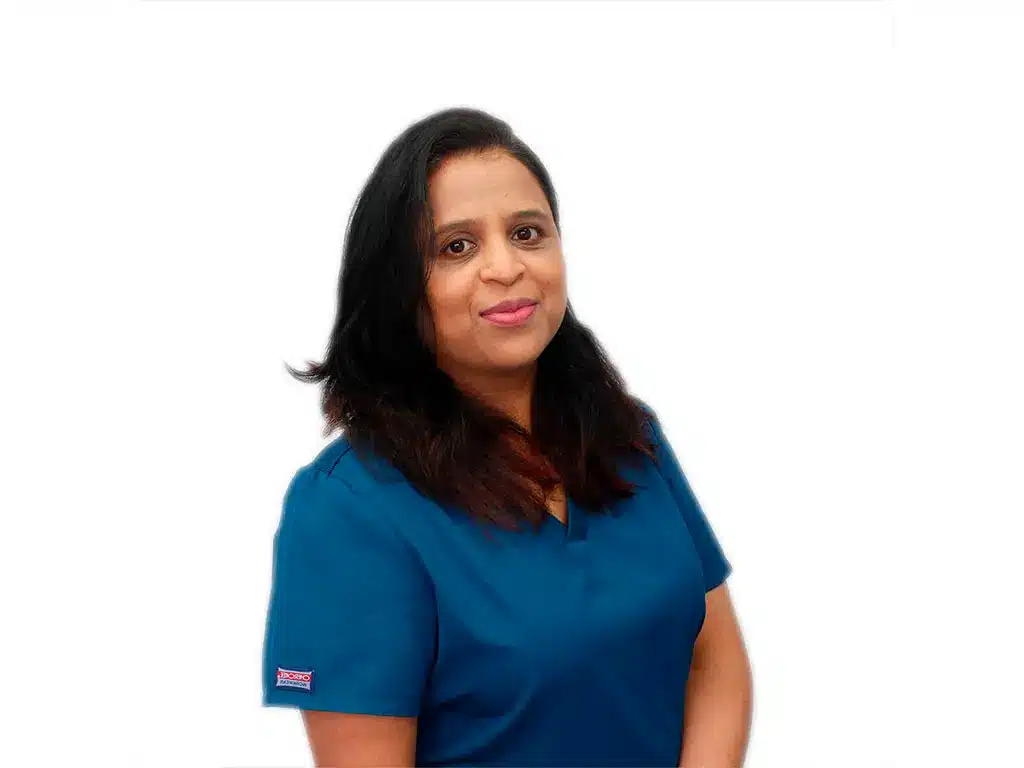 Parul Chauhan
Physiotherapist (Pelvic Floor Certified)
Parul received a Bachelor of Science degree in Physiotherapy from Mumbai University (India) in 1997. She practiced for 10 years in Mumbai City in a hospital setting and outpatient clinic set-up. Parul came to Canada in 2007. She underwent credentialing evaluation, passed her Physiotherapy Competency Examinations and was registered with the College of Physiotherapists of Ontario in 2008. She has been, since then, treating numerous conditions and injuries ranging from acute to chronic, minor strains–sprains to postoperative impairments. Parul incorporates soft tissue release techniques, Mulligan concept and McKenzie treatment protocol to help her patients reach maximal recovery. She has received training in anatomical acupuncture from Acupuncture Canada and APTEI, and incorporates this approach to treat various musculoskeletal conditions, nerve and chronic pain. She strongly believes in continuing education and recently completed all 3 levels along with pregnancy and DRA courses with Pelvic Health Solutions, to assess and treat pelvic health conditions like pelvic pain, urinary incontinence and pelvic organ prolapse. Parul also has specific interest in vestibular care. She has taken graduate courses in the fields of vestibular rehabilitation and concussion management. She has completed Shift Concussion Level One and Vestibular Rehabilitation Part One (APTEI). She is well versed with usage of latest electrotherapeutic modalities and techniques and also incorporates a bio-psychosocial approach along with other treatment strategies in clients with centrally driven pain. She is focused on client centred care and functional rehabilitation with ultimate goal of restoring patient optimal health.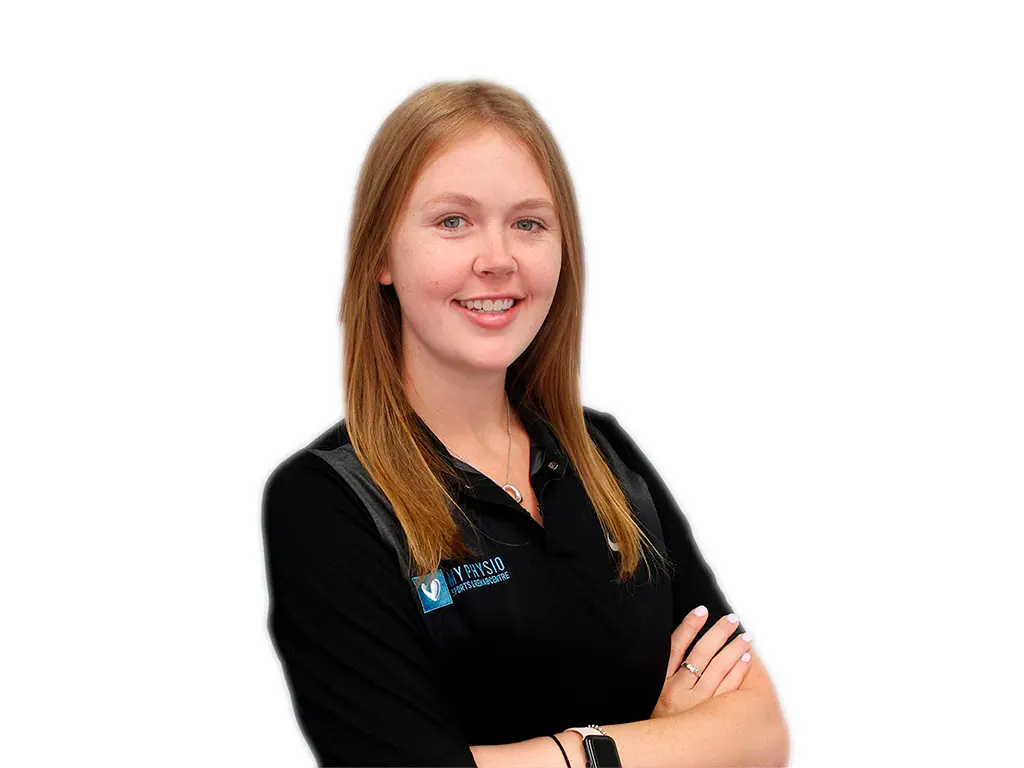 Rachel Cumming
Physiotherapist
Rachel graduated from the University of Guelph in 2016 with an Honours Bachelor of Science degree, majoring in Human Kinetics with a minor in Nutrition and Nutraceutical Science. Subsequently, she received a Master of Science in Physiotherapy from The University of Toronto in 2019.
As a former high level, multi-sport athlete, Rachel understands the importance of maximizing physical wellbeing to ensure a healthy and active lifestyle. She incorporates manual therapy, functional exercise prescription, and targeted education to help each of her patients achieve their goals.
Rachel has completed a sports taping course, and is certified in acupuncture and dry needling from APTEI. She is working towards expanding her clinical skills and is excited to continue learning and expanding her knowledge of the physiotherapy profession.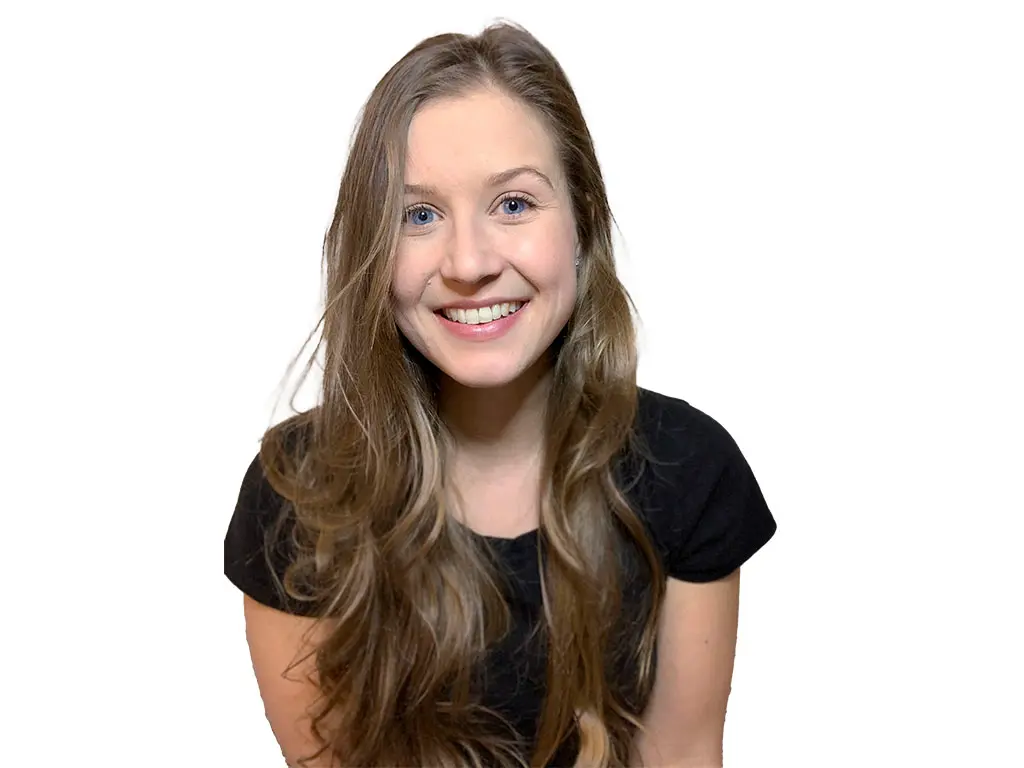 Alexandra Jones
Physiotherapist
Alex graduated with her Masters of Science in Physiotherapy from Queen's University. Prior to that, she completed her Bachelor of Science in Kinesiology from Queen's University. She has years of experience in strength and conditioning, training varsity-level athletes, youth athletes, community members, and individuals with disabilities.
Alex combines her understanding of health and fitness with rehabilitation and injury prevention. She focuses on exercise-based rehabilitation, self-management, and education to help her clients reach their goals. Growing up, Alex was involved in competitive lacrosse, volleyball, and rowing.
She went on to row for the women's team at Queen's University. Outside of the clinic, you can find Alex in the gym, hiking, camping, and cooking new recipes.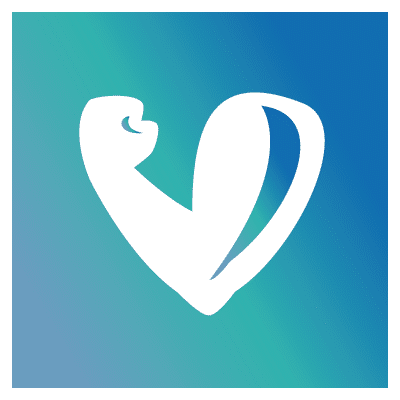 Corey Negin-Fryers
Physiotherapist
Corey graduated from McMaster University in 2017 with an Honours Bachelor of Health Science degree. He then went on to complete his Master of Science in Physiotherapy, graduating from the University of Toronto in 2020.
He has a strong interest in treating orthopedic injuries related to both sport and daily living. His clinical practice and philosophy emphasizes a holistic treatment approach; utilizing various manual therapy techniques, exercise prescription and targeted education to help patients reach their goals.
Corey has completed the Soft Tissue and Functional Range Release Courses for the upper limb, lower limb and spine through Functional Anatomy Seminars and is FR® certified. Corey is also certified in acupuncture and dry needling from the Advanced Physiotherapy Education Institute (APTEI).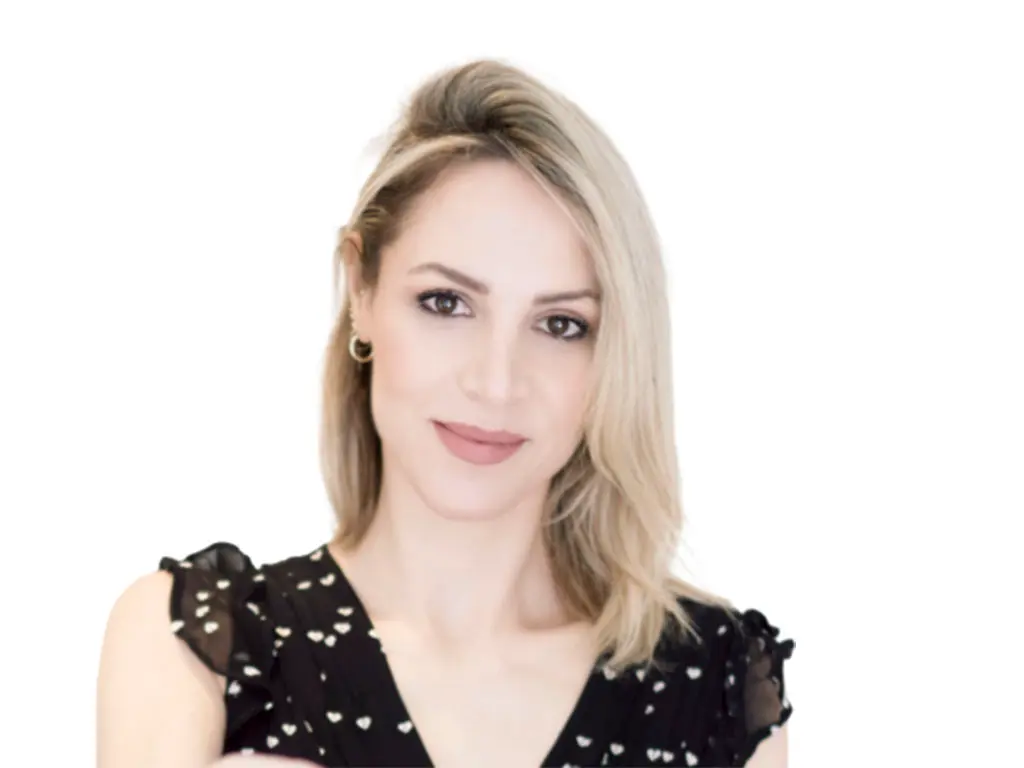 Sandra Florio
Certified Nutritionist, Registered Acupuncturist
Sandra's diverse experience as an elite athlete paired with her extensive knowledge in various alternative modalities has shaped her in-depth approach to health and wellness. Her practice as a health practitioner aims to heal the body from the cellular level, increase energy, and naturally achieve overall balance, vitality, and beauty. Her expertise spans from weight loss and boosting metabolism to improving digestion, anti-aging, and detoxification. While completing her Specialized Honours in Kinesiology and Health Sciences at York University Sandra was a starting member of the varsity volleyball team. She then graduated from the Institute of Holistic Nutrition with First Class Honours on the Dean's list becoming a Certified Nutritional and Orthomolecular Health Practitioner. Sandra is also certified in Clinical Detoxification, Pregnancy & Early Childhood Nutrition, Clinical Iridology, and is a Registered Acupuncturist. She ranks among the nation's top beach volleyball players, won 2 silver medals at the Ontario Provincial Championships, and represented Canada on the highly competitive FIVB world tour. Sandra possesses an unceasing enthusiasm for all things health and fitness. She worked as a personal fitness trainer for over 17 years with clients ranging from individuals beginning to exercise for the first time to national athletes. Sandra implements her philosophy, "let food be your medicine, and medicine your food", in her daily routine and is constantly striving to implement cutting edge advancements in health and nutrition for herself and her clients. Her services are covered by most extended healthcare policies.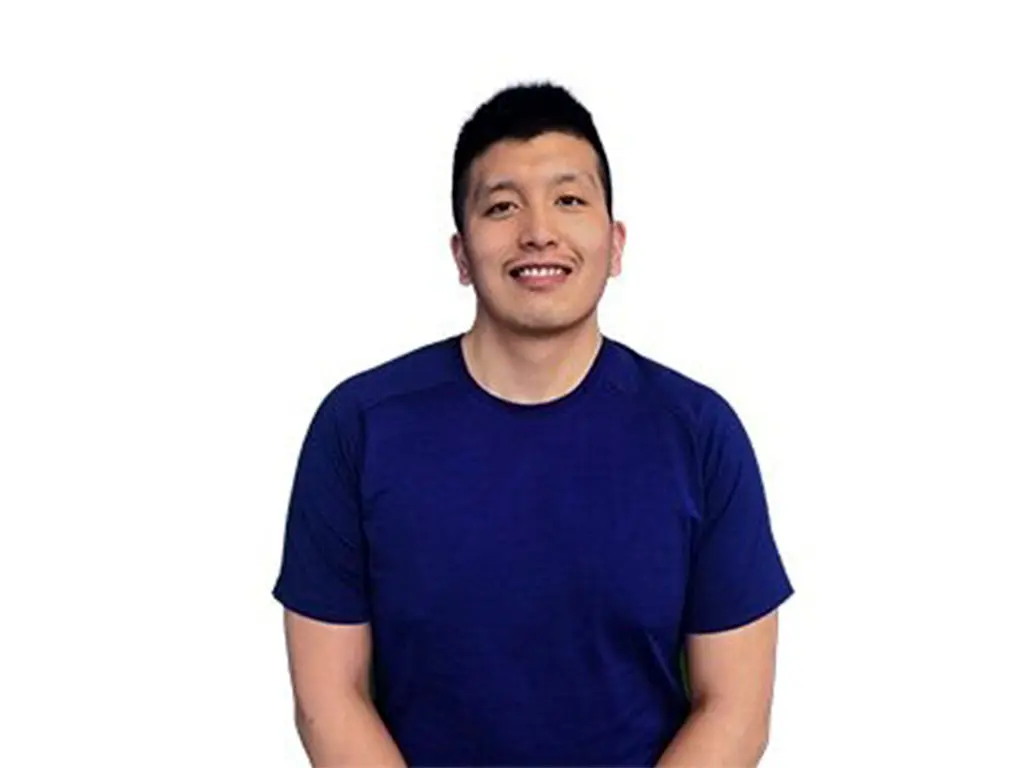 Kevin Dinh
Registered Massage Therapist
Kevin graduated from Bryan College in 2019 and is passionate about helping his patients renew and heal their bodies through massage therapy. He takes pride in tailoring each treatment to meet each patients' unique needs. Kevin's main priority is to provide the best possible treatment and attention to his clients at all times. He specializes in a variety of techniques, including Swedish massage, deep-tissue massage, joint mobilization, myofascial release, trigger point therapy, and cupping. As a former athlete and personal trainer, Kevin also has additional experience related to exercise and recognize its' critical role in recovery. He also enjoys cooking, socializing with friends, and meeting new people. Healthy living is a way of life as well as a means of therapy.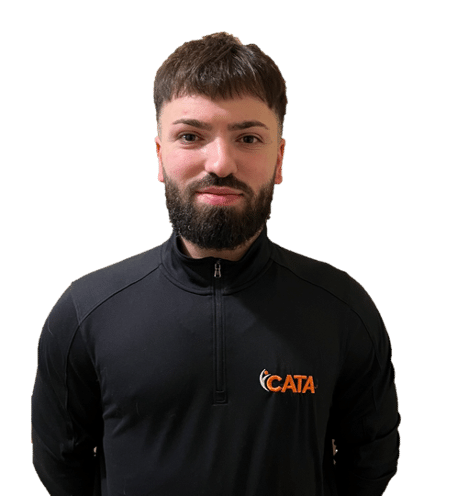 Spencer Rosati
Athletic Therapist
Spencer graduated from York University in 2021 with a B.A. Specialized Honours Degree in Kinesiology. Alongside his Kinesiology degree, Spencer furthered his studies and graduated from the three-year concurrent Athletic Therapy Program where he graduated in 2021. As well as being an Athletic Therapist, he is also a First Responder and is certified in Basic Life Support (HCP). Spencer is also a Certified Personal Trainer.
Operating within the OUA Varsity setting, Spencer was afforded the opportunity to work alongside elite university athletes where he was exposed to a wide variety of injuries and therapeutic techniques which have helped him further his knowledge and skills. He worked with the York University Varsity Football the past 2 years where he assisted as an Athletic Therapist during their training camp and was given the role of Acting Head Therapist from September 2022 – December 2022.
Since a young age, Spencer has always displayed a great interest in sports and overall well-being. He is a firm believer in exercise prescription and patient education to allow individuals to perform at optimal levels in their everyday lives.
Treatment for All!
Our group of healthcare professionals have treated numerous patients who have suffered from day to day aches and pains, motor vehicle accident injuries, or work-related injuries. Our goal is to help you move better, feel better, and ultimately live better.
We have extensive experience in dealing with:
Extended Health Insurance Plans
Motor Vehicle Accident
Workers Compensation (WSIB)
Careers at my physio
Are you interested in becoming a member of our dynamic team of health-minded professionals?
We are always interested in adding talented healthcare professionals to our team. We are proud to have educated professionals as part of our centre, and all staff are part of a dynamic and motivational environment that is leading edge in many healthcare options. We are currently recruiting for the following positions:
Registered Massage Therapist
MD
Drop Us a Line!