Knee & Joint Care in Vaughan
We're your collateral ligament experts!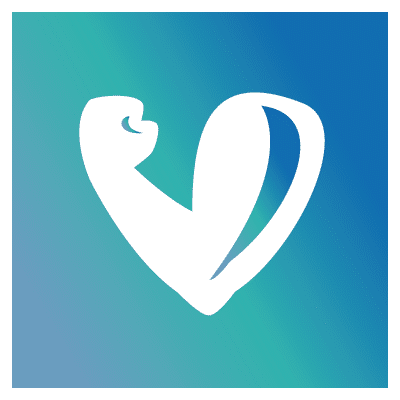 Comprehensive Expertise
Our "Knee & Joint Care" service offers a comprehensive approach, bringing together a team of experienced orthopedic specialists, physiotherapists, and pain management experts.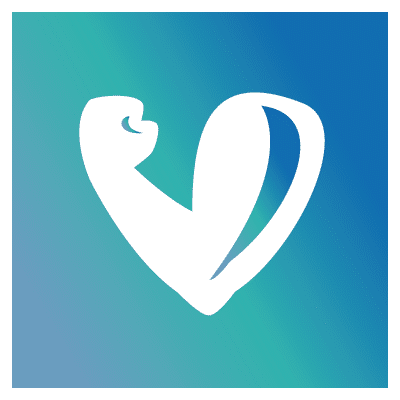 Cutting-edge Technology
We employ state-of-the-art diagnostic tools and advanced surgical techniques to provide the most accurate assessments and effective treatments for knee and joint conditions.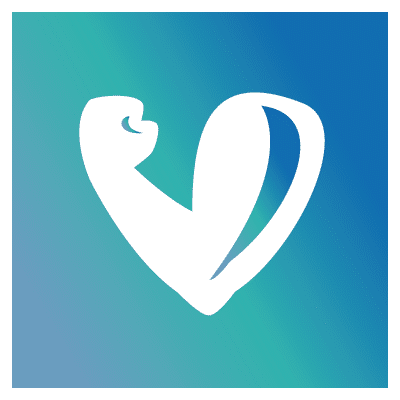 Compassionate Care
We prioritize not only medical excellence but also compassionate care. Our team is dedicated to supporting patients throughout their journey, providing guidance, and fostering a sense of trust and comfort.
A large portion of this preparation is ensuring your body is physically as strong as it can be, to improve post-operative outcomes. This comes into play by attending pre-operative physiotherapy. Following a corrective surgery or joint replacement, being immobilized for weeks will take it's toll, changing body mechanics and weakening muscle tone.
In the clinic, our team of physiotherapists will assess you, take into consideration any recommendations from your surgeon and create a treatment plan to reduce pain symptoms and keep you strong while awaiting your surgery date.
There are also many things you can do to prepare. Talk to your doctor and ask questions. Take steps to manage your first weeks at home by arranging for help and obtaining assistive items, such as a shower bench, handrails, or a long-handled reacher. By planning ahead, you can help ensure a smooth surgery and speedy recovery.
Plan a meeting and kickstart your expedition towards improved vitality
Reach Out for Setting Up Your Appointment
Post-Operative Care
After orthopedic surgery, including, but not limited to, shoulder rotator cuff repair, knee ACL/MCL reconstruction, hip or knee replacement, it is likely that you will require post-operative physiotherapy. At My Physio, our trained staff will provide an individual rehabilitation plan to reduce pain and inflammation and help restore normal ranges of motion, strength and flexibility.
Our goal is to closely monitor your progress in order to provide the most optimal care and recovery to pre-injury status. Our team-based approach will also work closely with the involved surgical staff, keeping them informed as well as communicating with them regarding your progress towards full recovery.
For patients undergoing orthopaedic surgery, the post-operative physiotherapy protocol that you follow will be critical to the result that you achieve.
Your Physiotherapist will be familiar with the protocol and be able to adjust your program based on your specific circumstances.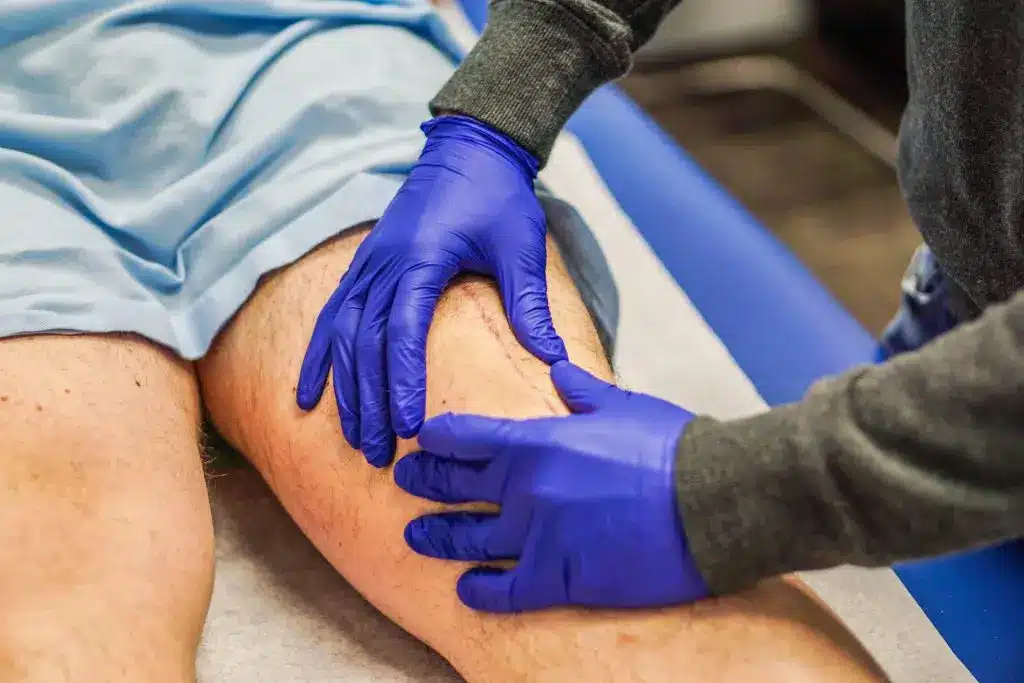 Similar to pre-operative care, occasionally your surgeon will provide specific protocols in writing.Generally speaking post-operative physiotherapy occurs in three phases. The early recovery phase, the strength and range of motion phase and lastly the functional restoration phase.
Early Recovery
Soon after discharge from the hospital, if not casted, you are recommended to begin post-op physio within days of the surgery. Treatments will target swelling and inflammation at the surgical site, gentle assisted movement, and basic exercises that won't disrupt healing.
Strength & Range Of Motion ​
After reaching a few milestones, focus will move to restoring range of motion, body strength and proper mechanics. Manual therapy will get more intense to target range, as will exercise training, with some balance and proprioception tasks added.
Functional Restoration
As strength returns, more targeted exercises will be introduced to meet the goals and demands of your daily life (whether it's playing with the grandkids or getting back onto the court). Manual therapy will continue to restore full range and manage any pain.