Women's Pelvic Floor Physiotherapy in Vaughan
Rediscover Joyful Living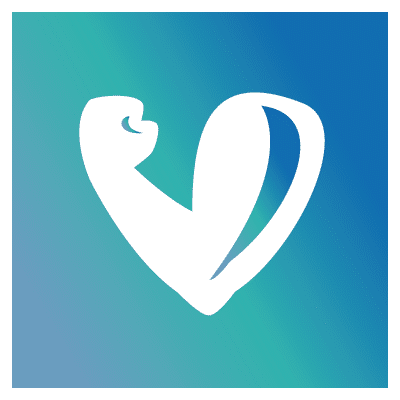 Improved Pelvic Floor Function and Muscle Strength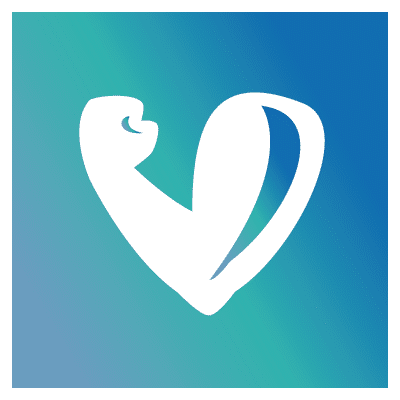 Alleviation of Pelvic Pain and Discomfort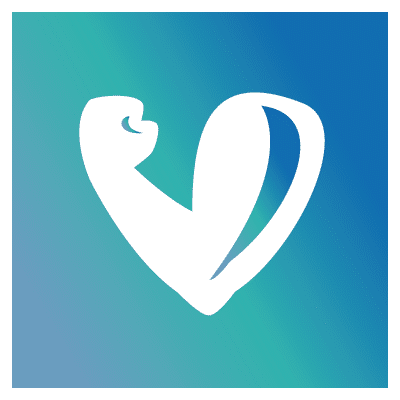 Pre- and Postnatal Care and Rehabilitation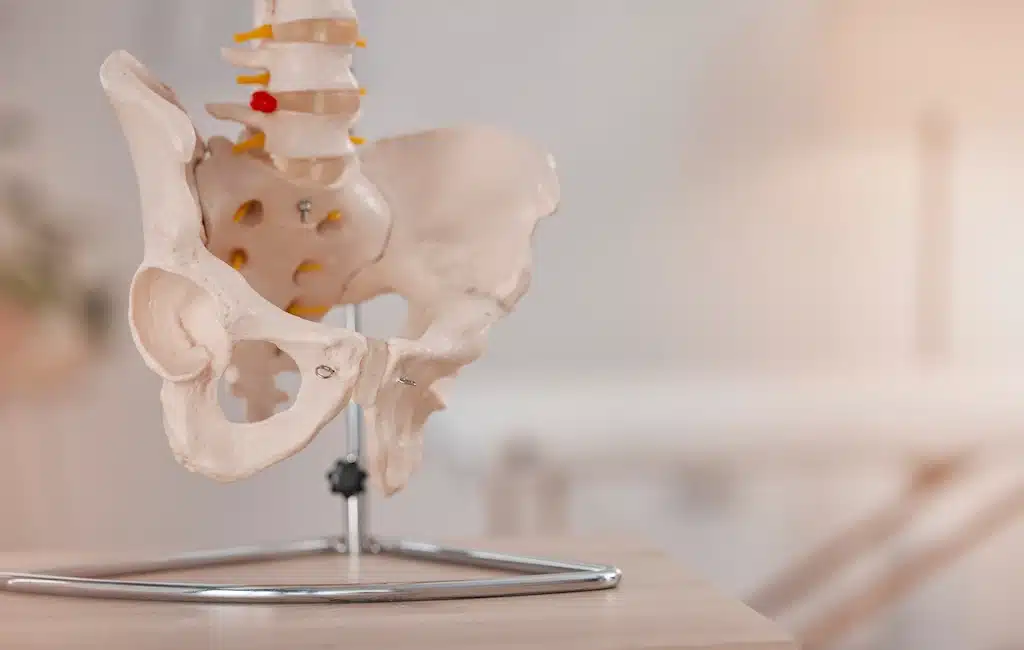 Pelvic Floor Physiotherapy in Vaughan
Pelvic health is a complex and intertwined system that is really easily misdiagnosed. The pain and discomfort experienced in mild cases can lead to assumptions — and many women believe they can self-medicate at home. At My Physio Sports & Rehab Centre, we provide pelvic floor physiotherapy to help you identify the root cause and get you on the path to recovery.
Pelvic health issues can present confusing symptoms. Women often believe they are experiencing bladder infections, lower back pain due to stress, or digestive issues (such as constipation and diarrhea). Unfortunately, self-medicating will not improve the symptoms since the underlying cause hasn't been identified.
Contact Us To Schedule Your Appointment
Once we have established the cause of the issues through pelvic floor physiotherapy in Vaughan, the process of strengthening and repairing the pelvic floor can begin.
A wide range of symptoms can be alleviated and life can suddenly seem far easier and more manageable.
Living with these ever-constant pains and unpleasant sensations can be incredibly disruptive to your productivity.
Let's change that, starting now!
If you're based in Vaughan, contact us for an appointment with a women's pelvic floor physio near you.
Our Clinic's Special Care
With symptoms like incontinence, discussing your pelvic health can be challenging — and we know it is a sensitive topic for many women.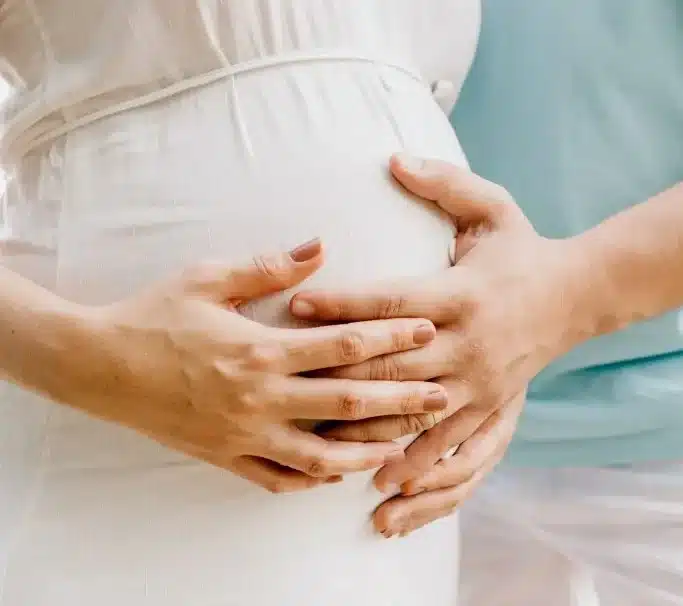 With symptoms like incontinence, discussing your pelvic health can be challenging — and we know it is a sensitive topic for many women. Pelvic floor issues often arise as a result of pregnancy or even injury.
Like any other area of your health, it is a biological function that can be improved with the correct work.
Your first appointment might have you feeling nervous before you arrive, but we want to assure you that there's no need.
Our physiotherapist is skilled at handling pelvic health issues with care and with tact, addressing the issue thoroughly and with the leading techniques — all while respecting your body and your personal preferences.
Your visit to our practice will be a warm and welcoming experience. We have taken great care to create a healing centre that provides our visitors with a comfortable atmosphere. Our main goal is to provide a positive and informative healing journey with our skilled physiotherapy team.
Pelvic Physiotherapy Retraining Program
Pelvic Health Physiotherapy is a branch of physiotherapy that deals with treating the muscles, joints and nerves of the pelvis.
A pelvic floor assessment can involve an internal vaginal and/or rectal exam.
Our pelvic floor physiotherapist helps treat the following conditions:
Why Choose Our Physiotherapists?
Parul Chauhan Physiotherapist (Pelvic Floor Certified)
Parul received a Bachelor of Science degree in Physiotherapy from Mumbai University (India) in 1997. She practiced for 10 years in Mumbai City in a hospital setting and outpatient clinic set-up. Parul came to Canada in 2007.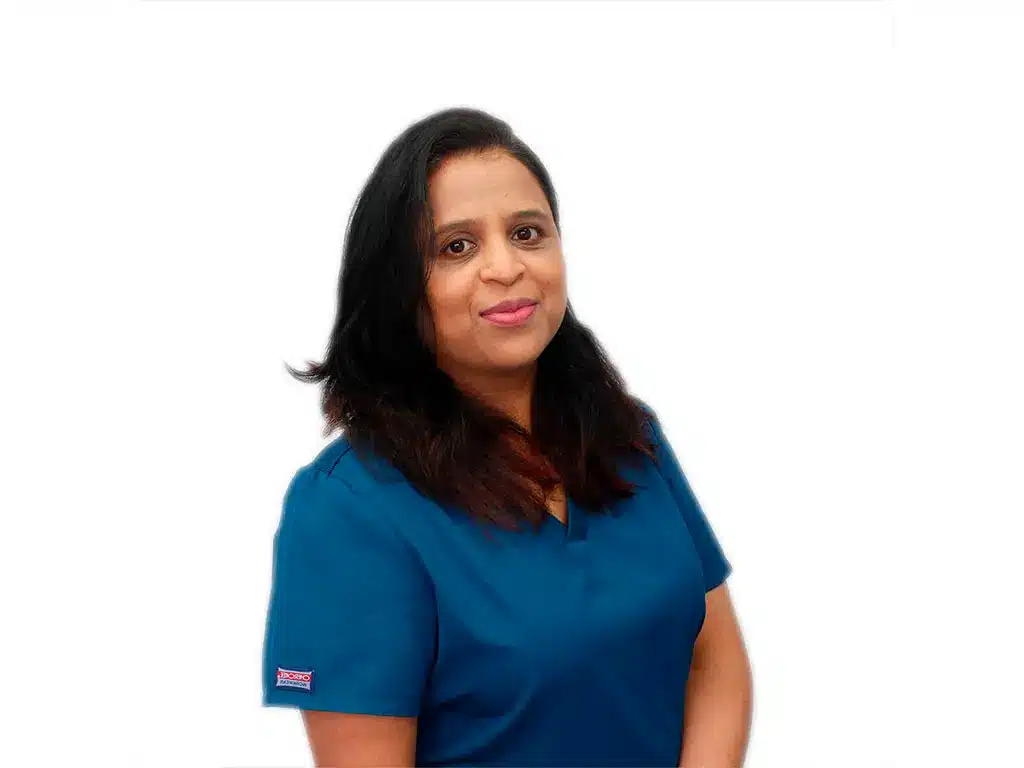 She underwent credentialing evaluation, passed her Physiotherapy Competency Examinations and was registered with the College of Physiotherapists of Ontario in 2008. She has been, since then, treating numerous conditions and injuries ranging from acute to chronic, minor strains–sprains to postoperative impairments. Parul incorporates soft tissue release techniques, Mulligan concept and McKenzie treatment protocol to help her patients reach maximal recovery.
Our physiotherapist, Parul Chauhan, has received Level 1, 2A, 3A, pregnancy, and DRA courses to accomplish her training for assessing and treating Pelvic Floor from Pelvic Health Solutions.