Patient Resources
What to expect on your first visit
high level treatment for all
During your first visit, our lovely and helpful front desk staff will welcome you to the clinic. Our highly experienced and friendly therapist will complete an initial assessment to discover what injury you are presenting us with, and how it happened. Following a detailed history and physical assessment, we will determine a proper course of action depending on your goal.
One important aspect of recovering from injury is to help educate patients on ways to prevent further aggravation of symptoms. Treatment will commence immediately after the initial assessment. Patient can wear something loose and comfortable to the appointment.
Treatment intervention could include:
Muscle and fascial Release Techniques
Laser Therapy
Electrical modalities (Interferential current, Ultrasound, TENS, Shockwave)
Performance Taping
Joint mobilizations
Exercise prescription
Bracing Advice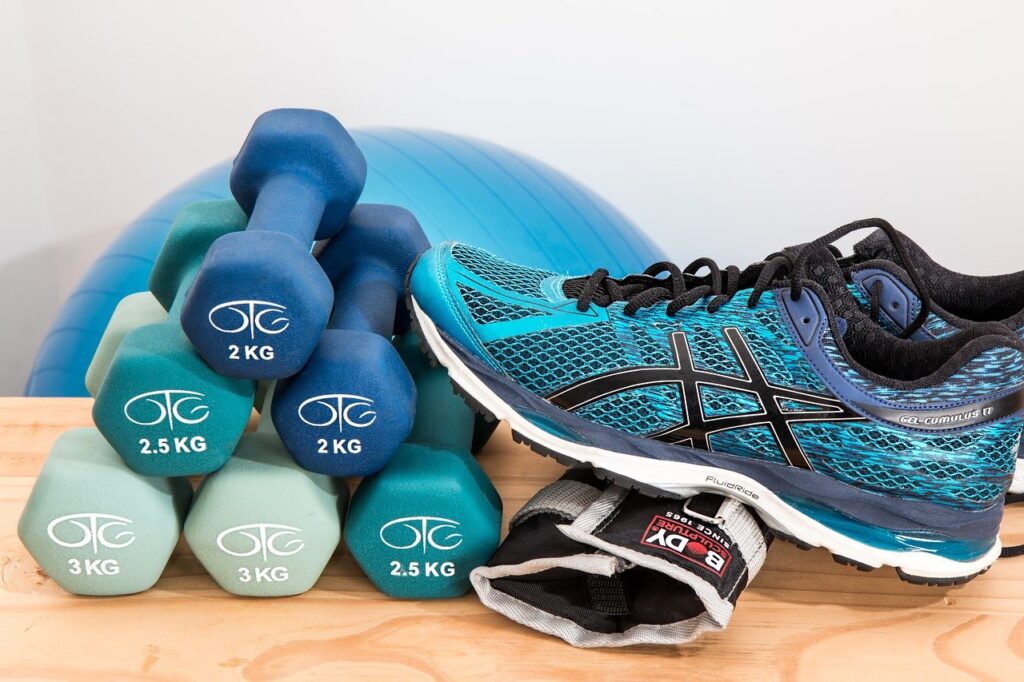 Premium therapy, without the premium price tag
This means developing a personalized treatment plan that allows care for all budgets.
Paramedical services are covered by many personal insurance companies, but for patients who have little or no insurance coverage, we can provide options and recommend specific community services. To learn more about payment options for physiotherapy and wellness care, you can call the office and speak to Bryan, our Manager.
Additionally, the majority of our services here (Registered Massage, Chiropractic, Acupuncture and medical devices) can be claimed on line 330 and 331of an Ontario tax return as a medical expense with a doctor's referral.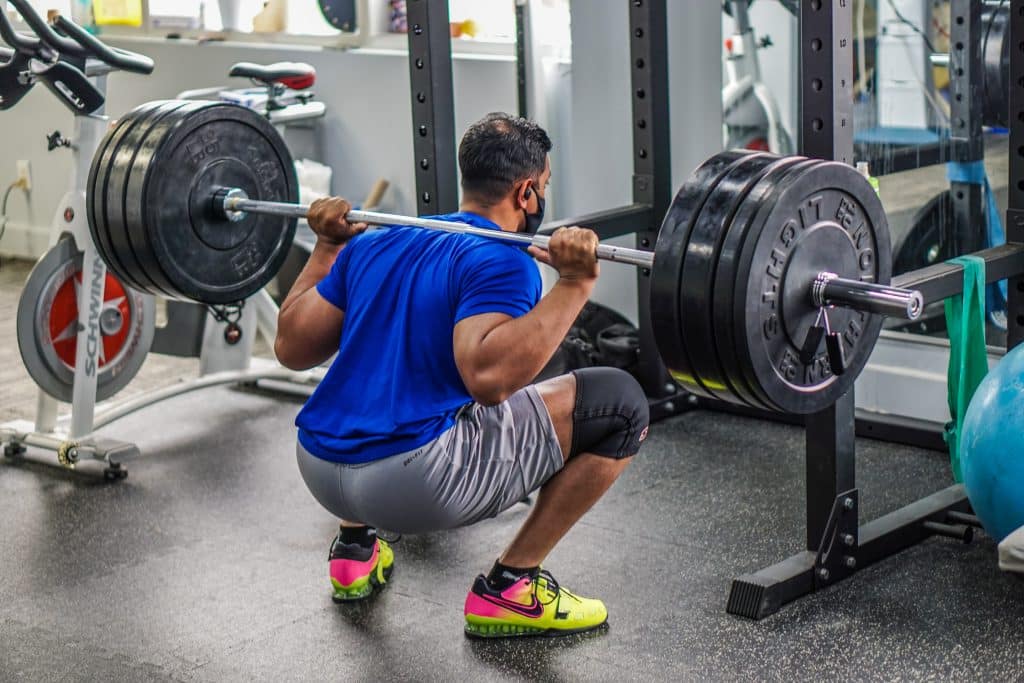 insurance
At My Physio, we are a private medical business and as such, services are not covered by OHIP. Paramedical service including physiotherapy, chiropractic, and registered massage therapy are covered by many private insurance companies. We offer easy service with direct online claims submissions on behalf of many of our patients.
My Physio also accepts patients with claims for auto accident insurance or work place accidents (WSIB). Our support staff will help to ease your recovery by submitting your claim to WSIB for work place accidents or your private auto insurer for motor vehicle accidents, and can help to guide you through the process.
As part of our service, our staff will verify and explain your benefits at the time of your assessment, at no charge. While a doctor's referral for services is not required to book an appointment, some insurance companies may require a patient to obtain one prior to any services rendered.