Custom Orthotics in Vaughan
Your balance
back on track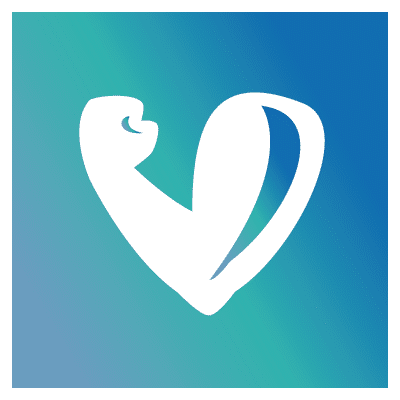 Enhanced Performance
Custom orthotics can improve biomechanics, boosting athletic and everyday performance.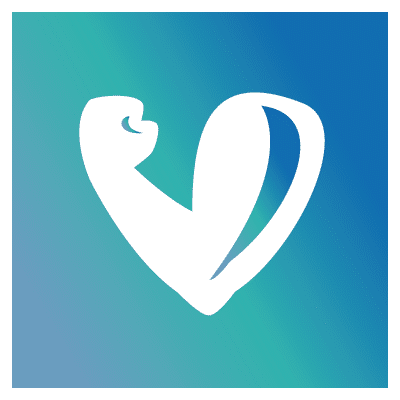 Pain Relief
Addressing specific foot issues, these orthotics alleviate pain from conditions like plantar fasciitis and flat feet.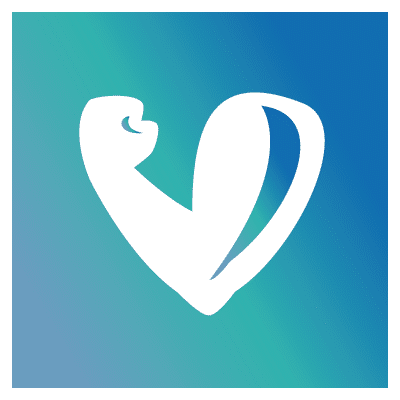 Expert Assessment
Orthotics are crafted based on professional assessments, considering your unique needs and concerns.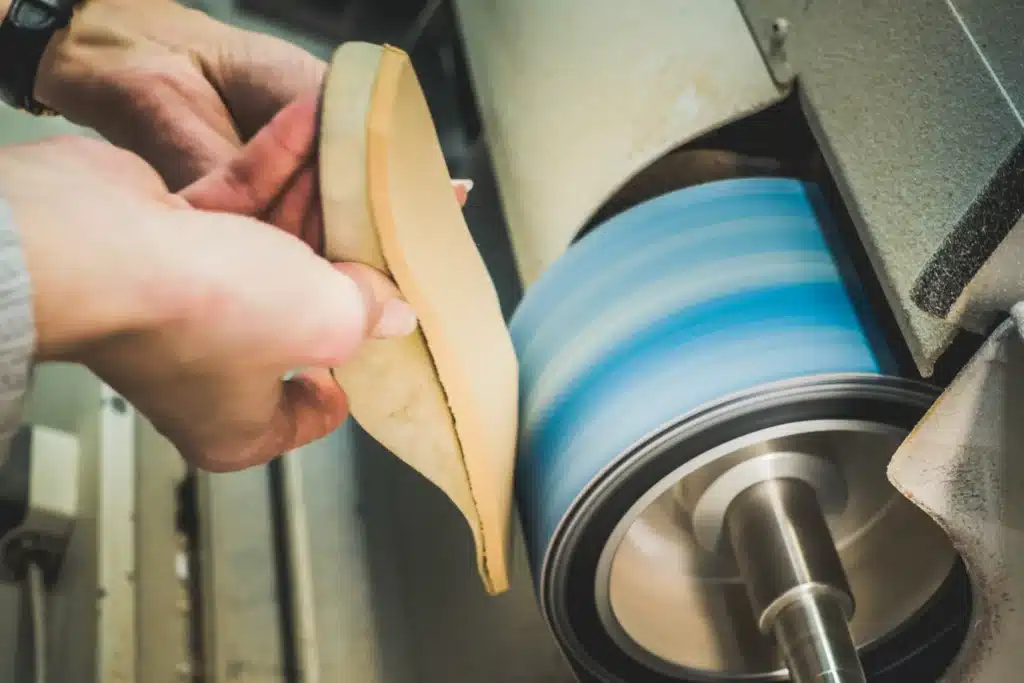 Custom orthotics are specialized foot inserts that are designed to support and align the feet and lower limbs, helping to alleviate pain and discomfort in the feet, ankles, knees, and lower back. These inserts can be prescribed by a chiropractor, chiropodist, or doctor to address a variety of foot pathologies or to improve abnormal foot function, which can have a cascading effect on the rest of the body.
Our custom orthotics are tailored to the needs of each individual, taking into account factors such as the degree of abnormal foot function, activity level, and type of footwear in which the orthotics will be worn.
Our team of professionals will assess your foot function and determine if custom orthotics are appropriate for you, and if so, what type of orthotic will be most beneficial.
We will then take a 3D cast of your foot and send it to an orthotic laboratory to create the custom device, which typically takes 2-4 weeks to complete. When the orthotics are ready, we will schedule an appointment to ensure proper fit and function. Thank you for considering us for your custom orthotic needs.
Reserve a consultation and initiate your quest for enhanced well-being.
Reserve a spot for an appointment and start your journey towards improved health.
Custom Orthotics In Our Vaughan Center
Living with an imbalance in your gait or in the build of your body has a knock-on effect — and it can significantly affect the overall comfort and well-being of your body. Even the most minor misalignments or imbalances can cause widespread pain, tension and more.
Orthotics introduces a positive intervention that introduces alignment and improved posture. They are corrective implementations that can significantly reduce chronic pain levels.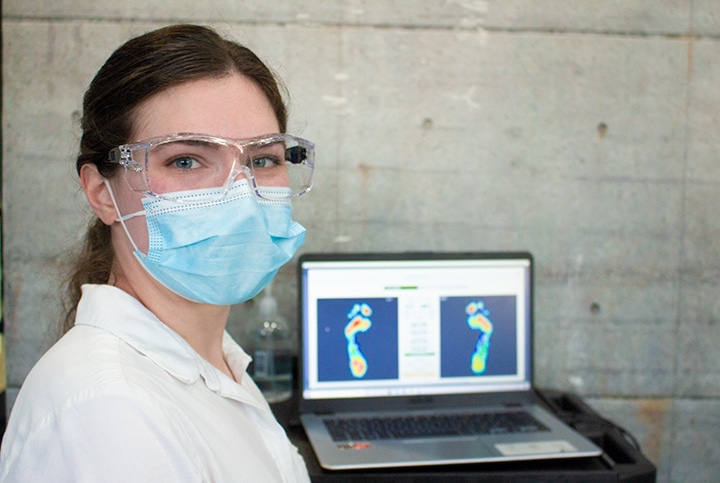 Frequently Asked Questions
What To Expect On The First Visit
When you visit our Vaughan physiotherapy clinic, you'll receive a warm welcome and a safe space to relax in. As creators of custom orthotics in Vaughan, we are proud to be a local service provider.
Our highly experienced and friendly therapist will complete an initial assessment to discover what injury you are presenting us with, and how it happened.
Following a detailed history and physical assessment, we will determine a proper course of action depending on your goal. One important aspect of recovering from injury is to help educate patients on ways to prevent further aggravation of symptoms.
Our community-centric professionals share in the healing journey of each person that visits. The success stories and the progress we witness keeps us motivated to help as many people as possible.
Treatment intervention could include:
Muscle and fascial Release Techniques
Laser
Electrical modalities (Interferential current IFC, Ultrasound)
Performance Taping
Joint mobilizations
Exercise prescription
We Treat The Whole Body
We aim to treat the whole person and establish the root of the problem, rather than treating the symptoms. This means we can identify when chronic pain the body might be due to limbs that are not the same in length, or other prominent physical imbalances.
Instant custom orthotics in Vaughan
Custom orthotics are individually made shoe inserts used to correct faulty foot mechanics and address biomechanical foot disorders.
They help optimize foot and lower limb alignment to improve gait and mitigate the stresses to the body, resulting in pain reduction, improved biomechanical function, and a reduced risk of injury.
At My Physio Sports & Rehab Centre, our healthcare providers will do a thorough assessment and take 3-D image casts of your feet.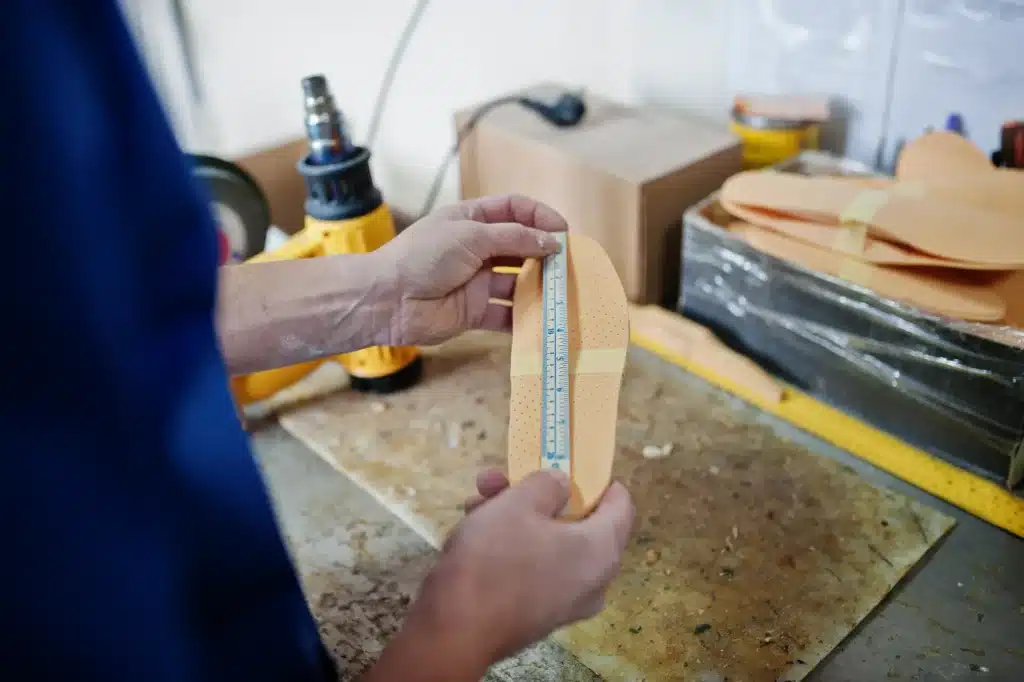 Orthotics can change your life
There are a number of ways in which orthotics can improve your life. If you live in pain, it can become difficult to remain ambitious and motivated in life. Your world shrinks to the limits your pain has set for you.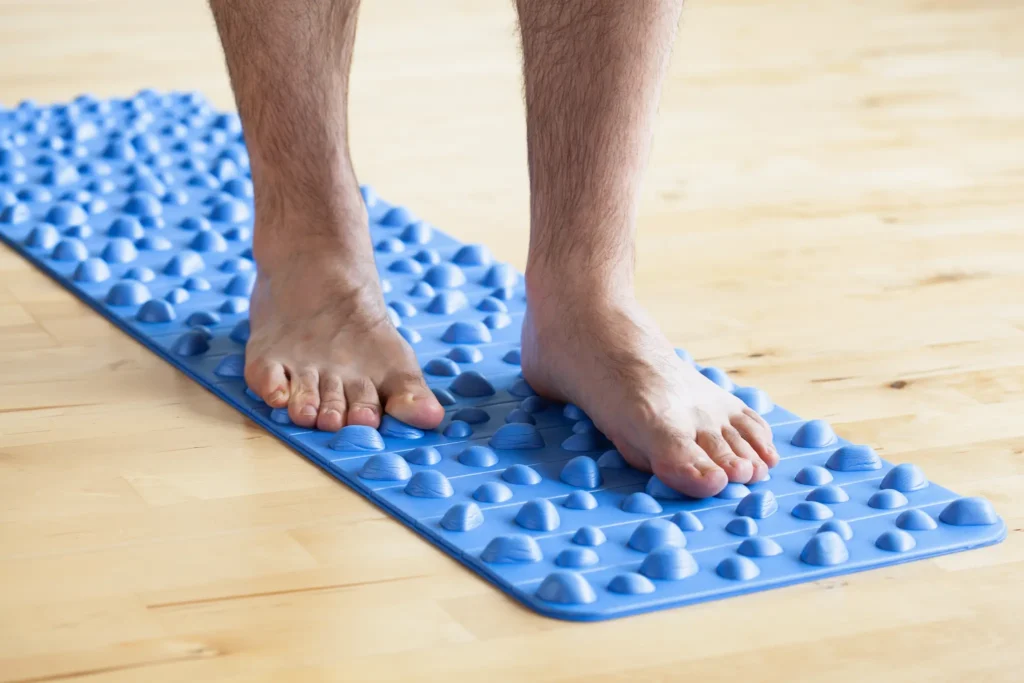 Orthotics don't only alleviate pain — they can also improve:
The complex conditions that require orthotics rarely see much improvement from standard shoe inserts and orthotics that aren't designed based on an evaluation of your gait and your needs.
For more information about orthotics, speak to one of our healthcare providers to find out if they will benefit you. Our team of staff is ready and eager to assist you in contacting your extended healthcare insurance plan to see if you qualify.