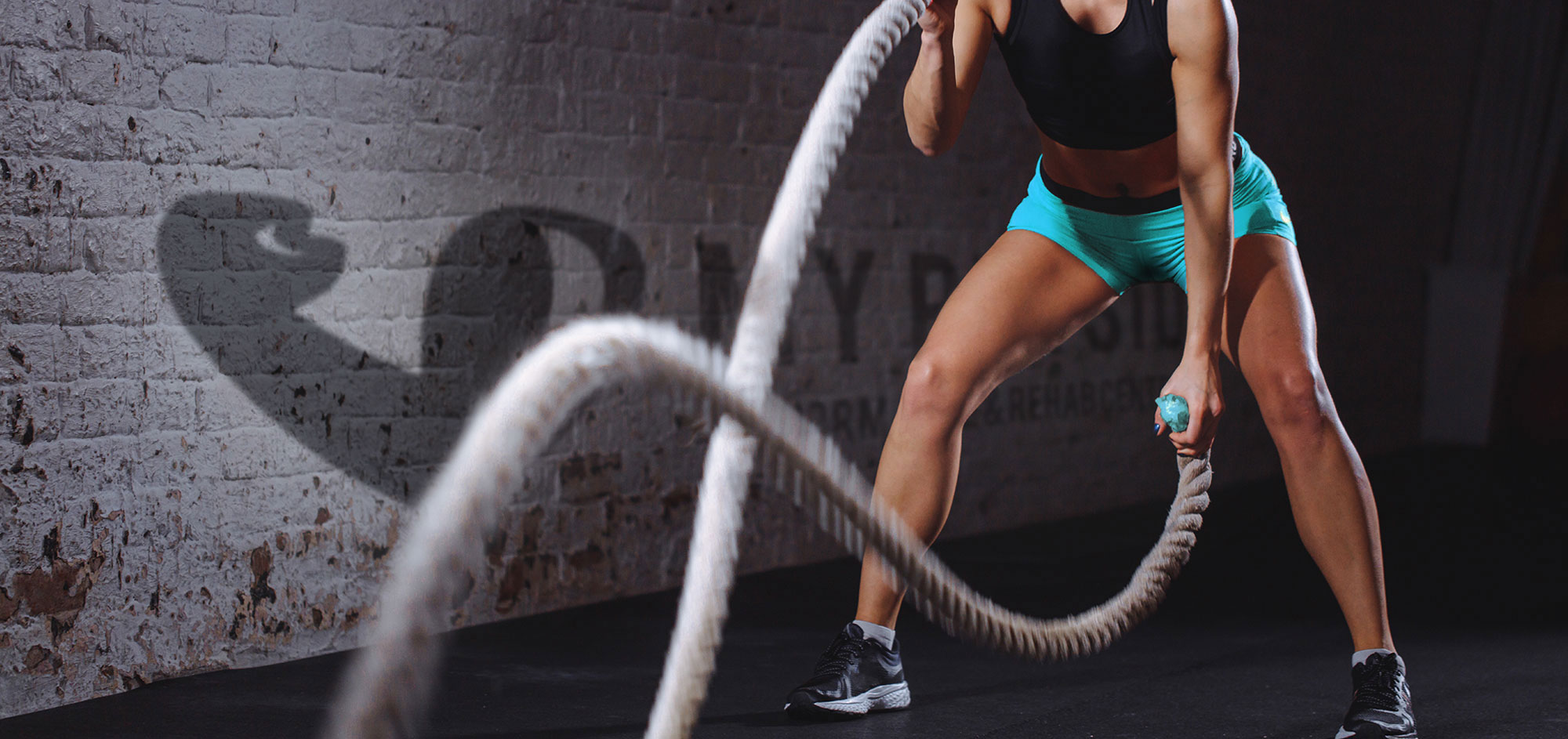 PHYSIOTHERAPY & CHIROPRACTIC
PHYSIOTHERAPY, CHIROPRACTIC, SPORTS PERFORMANCE. MASSAGE THERAPY, ACUPUNCTURE
BOOK APPOINTMENT
Less Pain, More Gain
High-Level Treatment for All
My Physio Sports and Rehab Centre provides leading physiotherapeutic and chiropractic treatment to patients of all age groups and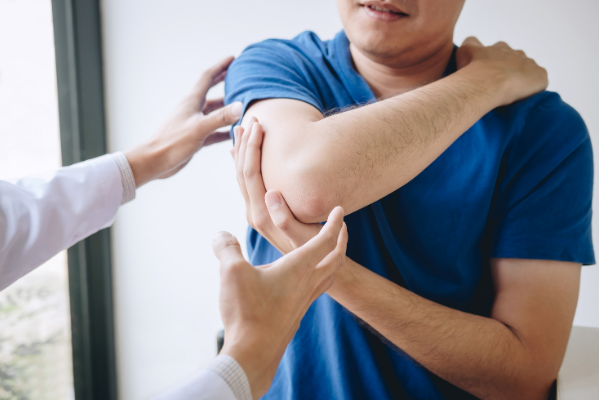 activity levels.
Whether you're a competitive athlete or simply suffer from aches and pains of daily life, our well-established physiotherapy clinic in Vaughan provides cutting-edge treatment services designed to help you return to your favourite activities in as little time as possible.
At My Physio Sports & Rehab Centre, we believe that — although not everyone is a high-level athlete — everyone deserves to be treated like one. With highly-trained therapists experienced in treating top athletes in tennis, hockey, baseball and even entire Olympic teams, we are confident we'll be able to treat your condition quickly and effectively.
Our background in professional sports physiotherapy allows us to offer tailored treatment programs with industry-leading techniques and equipment (typically reserved for high-level athletes) to all of our patients. Don't settle for mediocre physiotherapy and chiropractic treatments that simply mask the problem.
Call My Physio Sports and Rehab Centre today and get back on the path to pain-free living.
Effective, Personalized Care
Personalized care is at the heart of our physiotherapy clinic in Vaughan. We take a tailored approach to each of our patient's injuries, ensuring that they receive the attentive, one-on care that they deserve. Our experienced staff, modern equipment, and proven methodology make us the best choice when looking for first-rate physiotherapy in Vaughan and the GTA.
Our clinic in Vaughan specializes in delivering highly personalized treatment across a vast range of musculoskeletal conditions and diagnoses. We firmly believe in treating the source of the problem, as opposed to the symptoms alone.
We also provide each of our patients with the right tools and education they need to play an active role in their recovery. We do this by prescribing them key stretches and rehabilitative exercises specific to their condition.
Whatever your reason is for visiting My Physio Sports & Rehab Centre, you can be confident that our friendly staff has the experience and technology to diagnose, treat and rehabilitate your condition. Call us today and discover why we're one of the GTA's most respected physiotherapy and chiropractic clinics.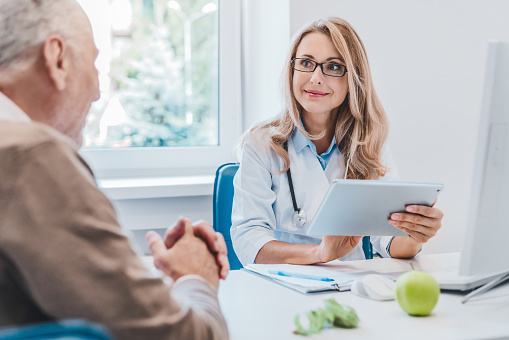 Premium Therapy, without the Premium Price Tag
At My Physio Sports & Rehab Centre, we're committed to providing the highest standards of physiotherapy in Woodbridge, Vaughan, and surrounding areas at affordable, down-to-earth prices. Through comprehensive care and a range of treatment options, we'll help you meet your personal recovery goals — whether that be running your first marathon or walking pain-free again.
Our reputation for accurate diagnoses and excellent levels of care and service has allowed us to build strong links with local doctors, insurance companies and hospital services. We work closely with these parties to help patients recover quickly and safely from surgery, car accidents, strokes and more.
Our Services