Physiotherapy & Chiropractic
in Woodbridge | Vaughan |
Less Pain, More Gain
Find Relief and Improve Your Overall Wellness with us.
Keeping You
At Your Best
Whether you're a competitive athlete or a weekend warrior. We help you unlock what it takes to keep you at your best.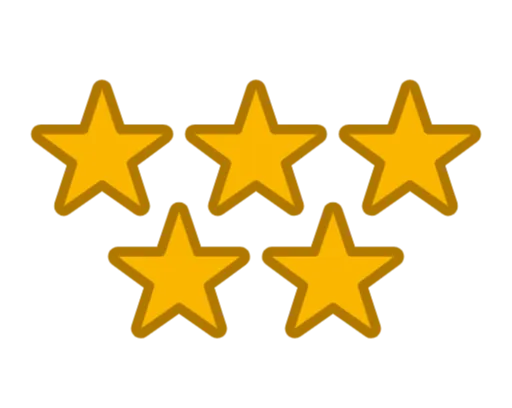 5 Star Google
Review
Don't just take our word for it! Hear from the hundreds of others that have experienced what we have to offer first hand.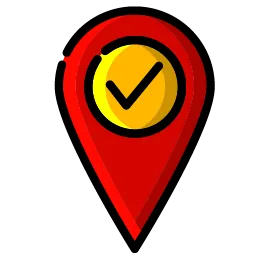 Located In The Heart Of Woodbridge
Nestled between Woodbridge Avenue and Langstaff Road, we are on the second floor at the Thistlewood Medical plaza.
This Is Why
You Should Choose Us

High-Level Treatment

Effective Personal Care

Premium Therapy
Great team, good people amazing treatment. Highly recommend My Physio.Went in to see the Physiotherapist (Kaveh) after shoulder surgery, he took his time assessing my shoulder and tailoring a treatment plan. Very knowledgeable, organized and easy to talk to.Saveria the massage therapist has been phenomenal helping me get my mobility back, working on my muscles affected by the surgery and going above and beyond treating circulation problems in my hand.Receptionist are very friendly and accommodating.If you're looking for Physiotherapist, Chiropractor, Massage Therapist this is the place to go.
Very friendly and helpful business! Saveria and Kaveh were great! They understood my issues and gave me a plan to help work with my injury. Front desk was always super friendly and accommodating. 10/10 would recommend using!
Excellent staff and Service!
I have been so pleased about my entire experience so far at My Physio. Rachel has been working with me since my ACL surgery 7 weeks ago and I'm shocked at how far I've come with her help! She is also so fun to chat with and makes the challenging exercises enjoyable!Parul also helped me with my concussion symptoms and I finally felt steady on my feet to prepare for ACL surgery. She focuses on making sure exercises progress as you do. She is also so sweet and genuine!The receptionists and management have been so helpful with bookings, dealing with claims and my insurance company, and setting up appointments to get my custom brace made and fitted.I feel confident in the care I am receiving and I truly feel like they have my best interests in mind. I don't usually write reviews, but I felt compelled to write about my experience in case it helps anyone thinking about choosing My Physio. Finding a good physio place that actually cares about getting you better instead of just giving you a heating pad and TENS is hard. Switching to My Physio was the best decision I could have made for my healing journey!
I've been coming for a year due to several different dance injuries and Rachel been very helpful in getting me back to dance. Overall a very professional and friendly clinic environment
Awesome clinic and staff. Have had many great treatments here!
Parul's guidance in pelvic physiotherapy led me to a speedy recovery by using clear, organized, concise, effective and progressive steps. Along that journey I was able to realize and reset my own health to move forward. Now I am on a better path after Parul's guidance...........many thanks Parul!
High-Level Treatment For All
My Physio Sports and Rehab Centre provides leading physiotherapeutic and chiropractic treatment to patients of all age groups and activity levels.
Whether you're a competitive athlete or simply suffer from aches and pains of daily life, our well-established physiotherapy clinic in Vaughan provides cutting-edge treatment services designed to help you return to your favourite activities in as little time as possible.
At My Physio Sports & Rehab Centre, we believe that — although not everyone is a high-level athlete — everyone deserves to be treated like one. With highly-trained therapists experienced in treating top athletes in tennis, hockey, baseball and even entire Olympic teams, we are confident we'll be able to treat your condition quickly and effectively.
Our background in professional sports physiotherapy allows us to offer tailored treatment programs with industry-leading techniques and equipment (typically reserved for high-level athletes) to all of our patients. Don't settle for mediocre physiotherapy and chiropractic treatments that simply mask the problem.
Call My Physio Sports and Rehab Centre today and get back on the path to pain-free living.
Effective, Personalized Care
Personalized care is at the heart of our physiotherapy clinic in Vaughan. We take a tailored approach to each of our patient's injuries, ensuring that they receive the attentive, one-on care that they deserve. Our experienced staff, modern equipment, and proven methodology make us the best choice when looking for first-rate physiotherapy in Vaughan and the GTA.
Our clinic in Vaughan specializes in delivering highly personalized treatment across a vast range of musculoskeletal conditions and diagnoses. We firmly believe in treating the source of the problem, as opposed to the symptoms alone.
We also provide each of our patients with the right tools and education they need to play an active role in their recovery. We do this by prescribing them key stretches and rehabilitative exercises specific to their condition.
Whatever your reason for visiting My Physio Sports & Rehab Centre, you can be confident that our friendly staff has the experience and technology to diagnose, treat and rehabilitate your condition. Call us today and discover why we're one of the GTA's most respected physiotherapy and chiropractic clinic.
Premium Therapy
Without The Premium Price Tag
At My Physio Sports & Rehab Centre, we're committed to providing the highest standards of physiotherapy in Woodbridge, Vaughan, and surrounding areas at affordable, down-to-earth prices. Through comprehensive care and a range of treatment options, we'll help you meet your personal recovery goals — whether that be running your first marathon or walking pain-free again.
Our reputation for accurate diagnoses and excellent levels of care and service has allowed us to build strong links with local doctors, insurance companies and hospital services. We work closely with these parties to help patients recover quickly and safely from surgery, car accidents, strokes and more.
Our Services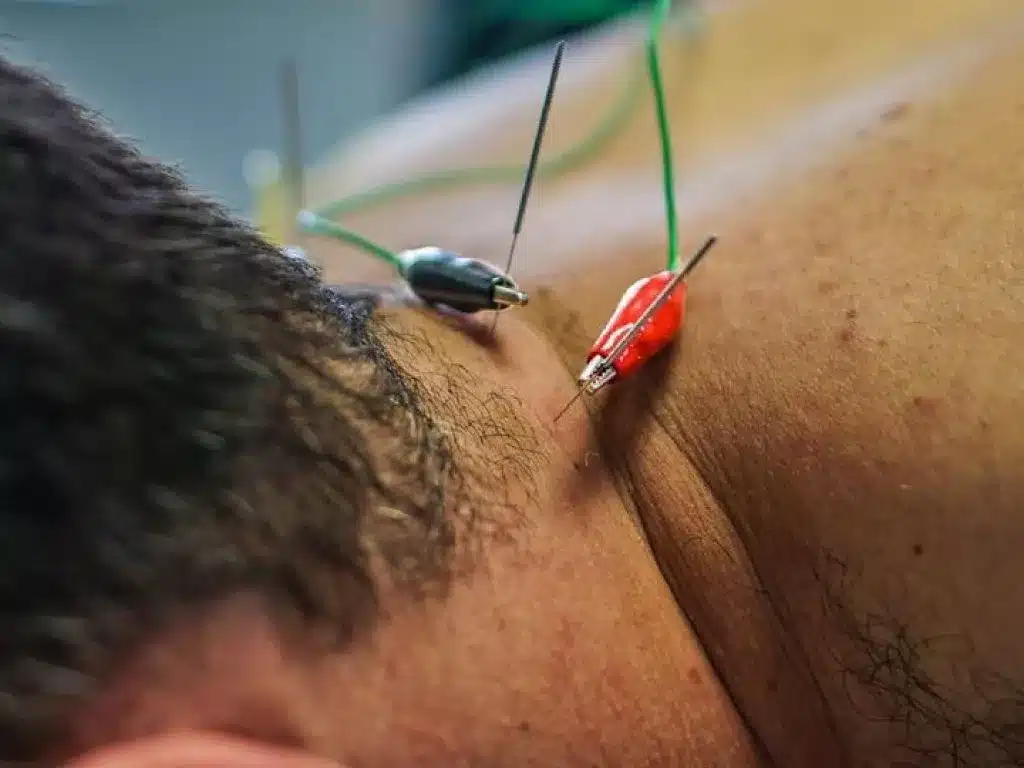 Acupuncture
Acupuncture and dry needling involve the insertion of fine needles into specific points of the body. At My Physio, acupuncture is used in conjunction with other effective manual therapy techniques to speed up recovery and ensure the most effective treatment.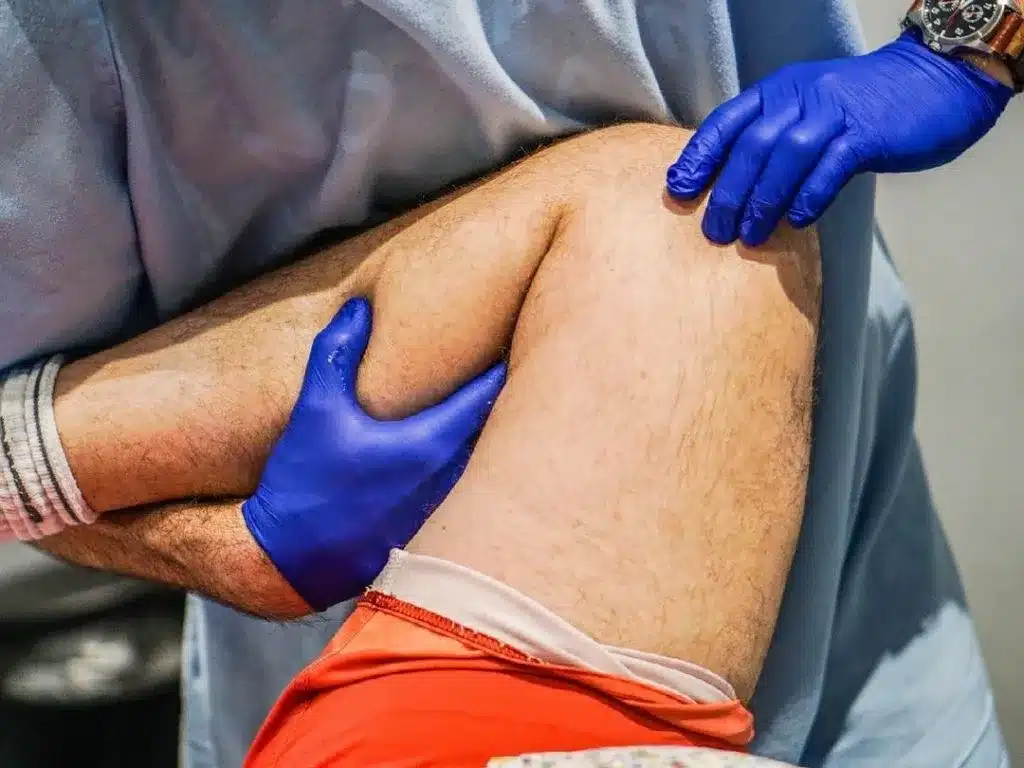 Active Release Technique
Therapy (ART®) is an effective, manual release technique that aims to correct myofascial restrictions. Our certified Active Release Technique® providers use their hands to break down scar tissue and adhesions in order to optimize the range of motion in the body.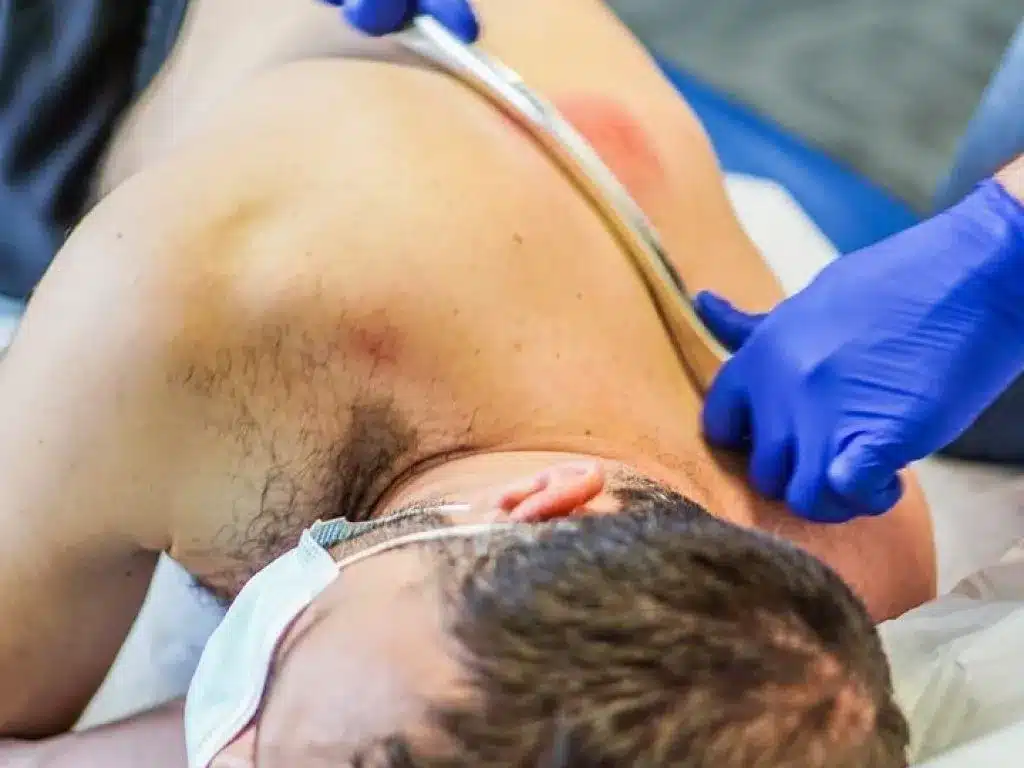 Graston Technique
The Graston Technique®, also known as soft-tissue instrument-assisted mobilization, is a form of manual therapy that uses special instruments designed with curves and edges to release restricted tissues.
At My Physio, our in-house therapists are highly-trained in Graston Technique® therapy and use it in combination with other manual therapies to help treat a variety of chronic and acute and chronic conditions.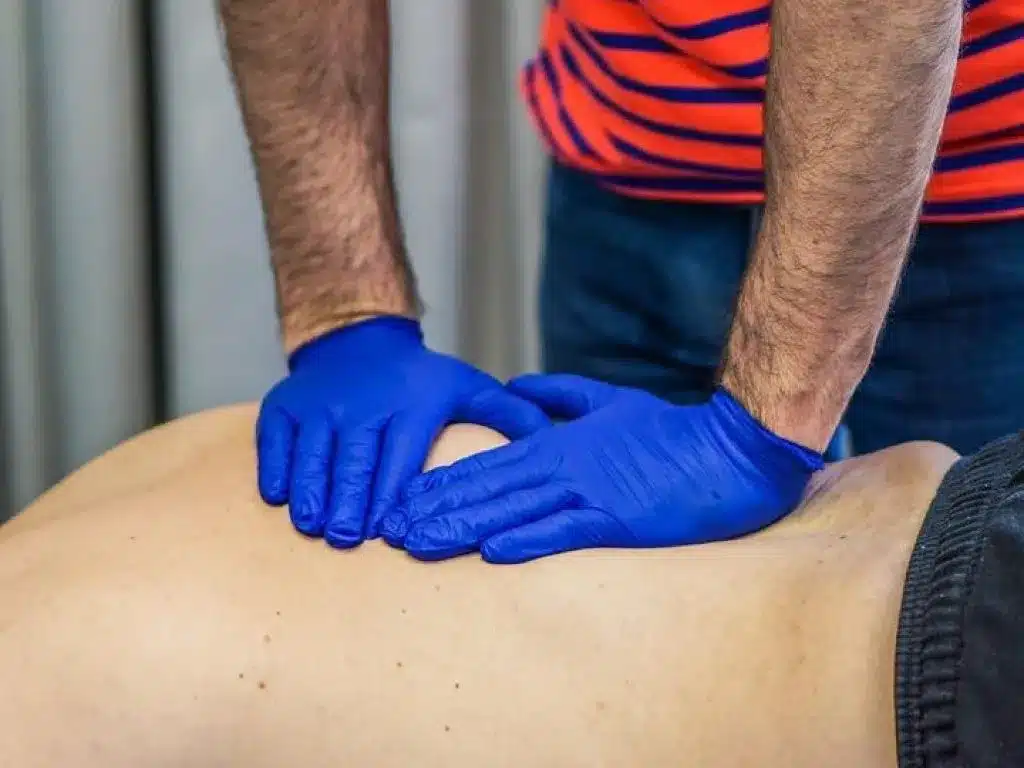 Chiropractic
Are you looking for chiropractic treatment near you that will provide a lasting solution to your back pain? Call My Physio Sports & Rehab Centre today — our licensed chiropractors in Woodbridge are ready to listen to your concerns and are committed to finding a treatment solution to any back pain problems you may be experiencing.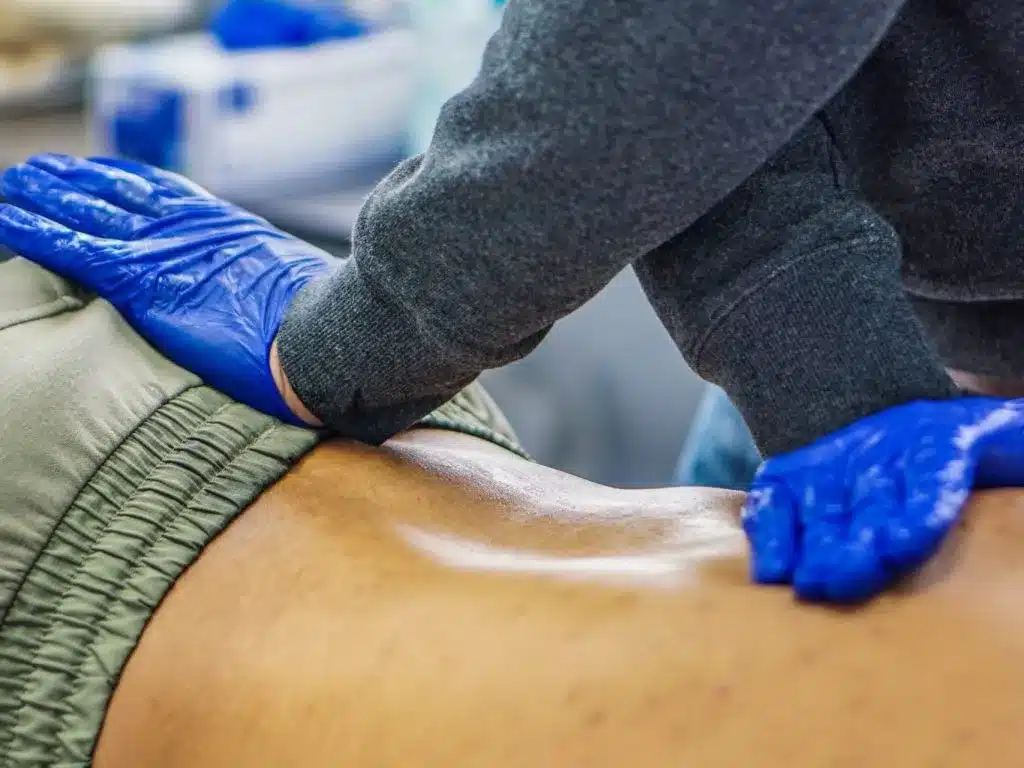 Massage Therapy
Massage therapy works to relax the body and promote healing through the manual manipulation of soft tissues and muscles.
We incorporate several forms of massage therapy in our treatments to reduce the pain and discomfort associated with everyday stresses, muscular strains, and many chronic pain conditions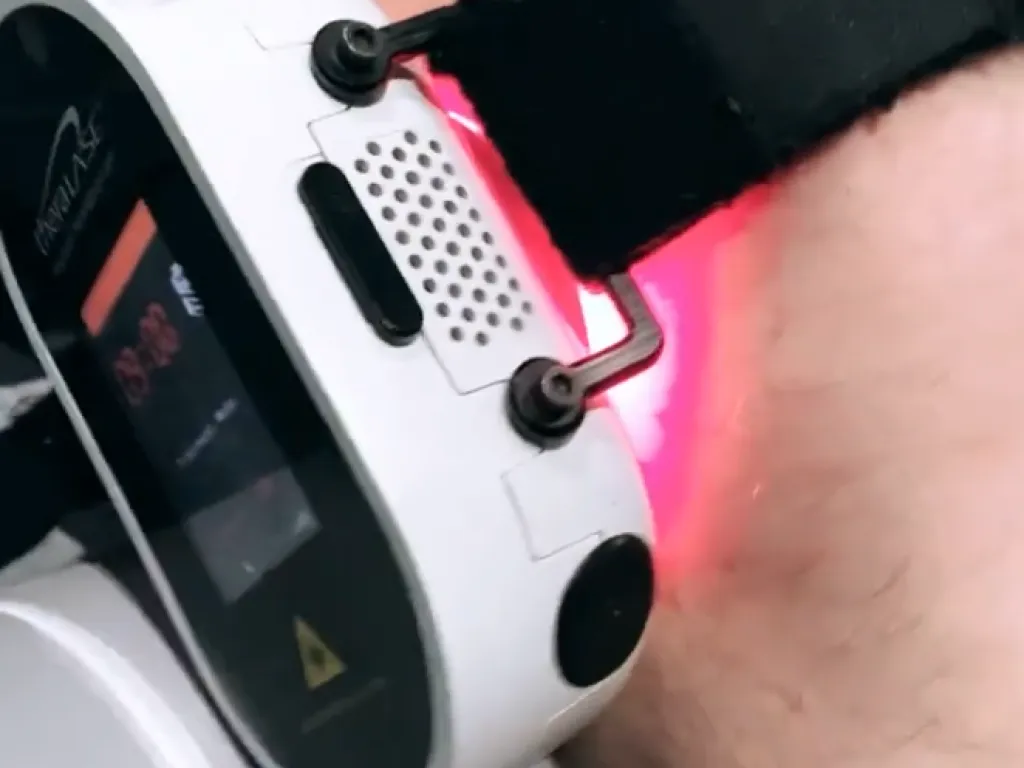 Laser Therapy
Laser Therapy is a state-of-the-art, non-invasive treatment method that makes use of focused beams of light of specific wavelengths. This helps to reduce pain caused by acute injuries.
At My Physio, our laser therapy provides safe and clinically effective treatment for a variety of muscle, nerve, ligament, tendon and cartilage injuries. Click the button below and see what Laser Therapy can do for you.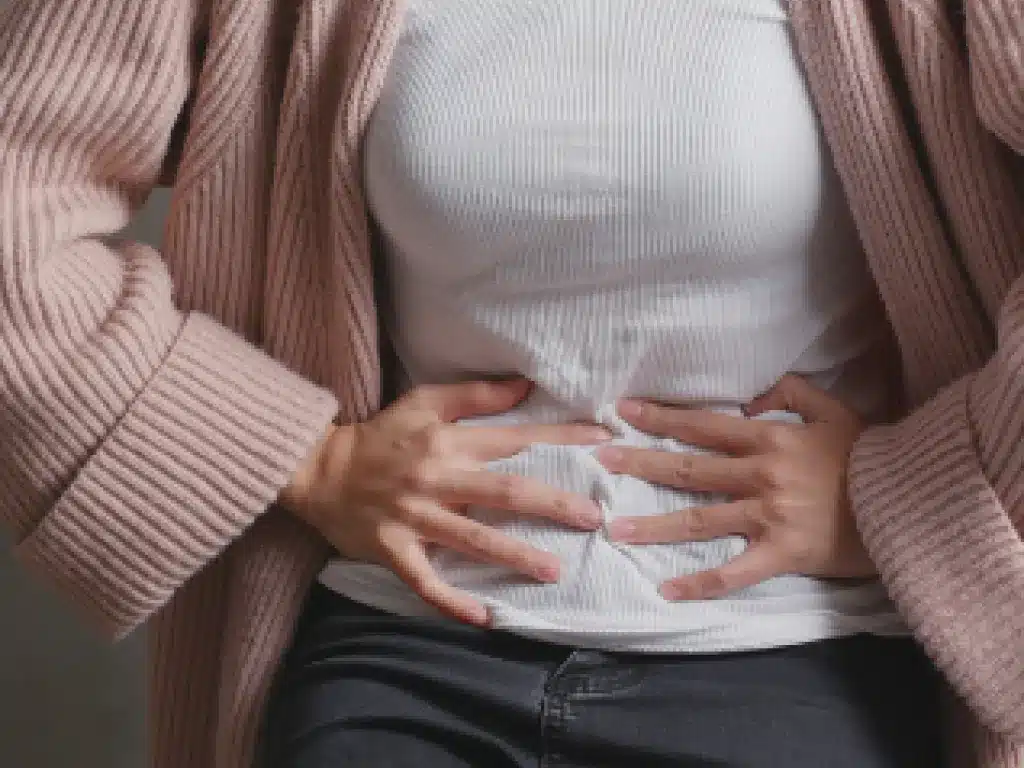 Pelvic Health Physiotherapy
Pelvic Health Physiotherapy is a branch of physiotherapy that deals with treating the muscles, joints and nerves of the pelvis.
Our pelvic floor physiotherapy in Vaughan will help eliminate symptoms and improve your pelvic floor function through tailored exercises, lifestyle modifications and hands-on manipulation.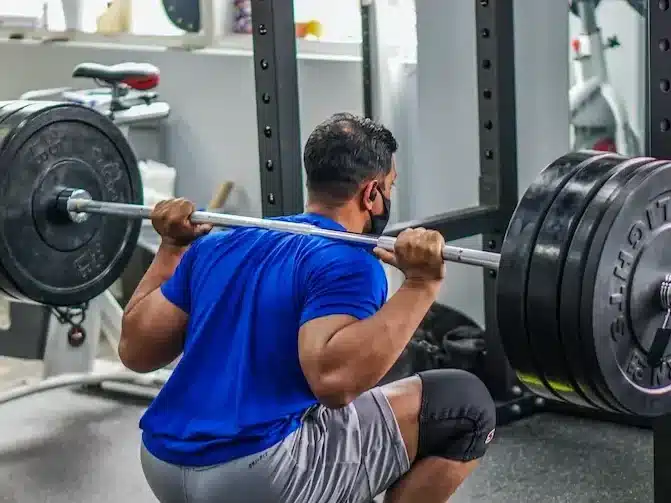 Post-Operative
Increased pain and loss of range of motion and strength are common symptoms following orthopedic surgery. Post-operative physiotherapy is the key to optimum recovery, so you can get back to your daily routine. Our therapists and chiropractors serve Woodbridge, Vaughan and GTA clients by helping them to kickstart their rehab and ease their pain quickly.
Click the link below to learn more and book your first post-op consultation.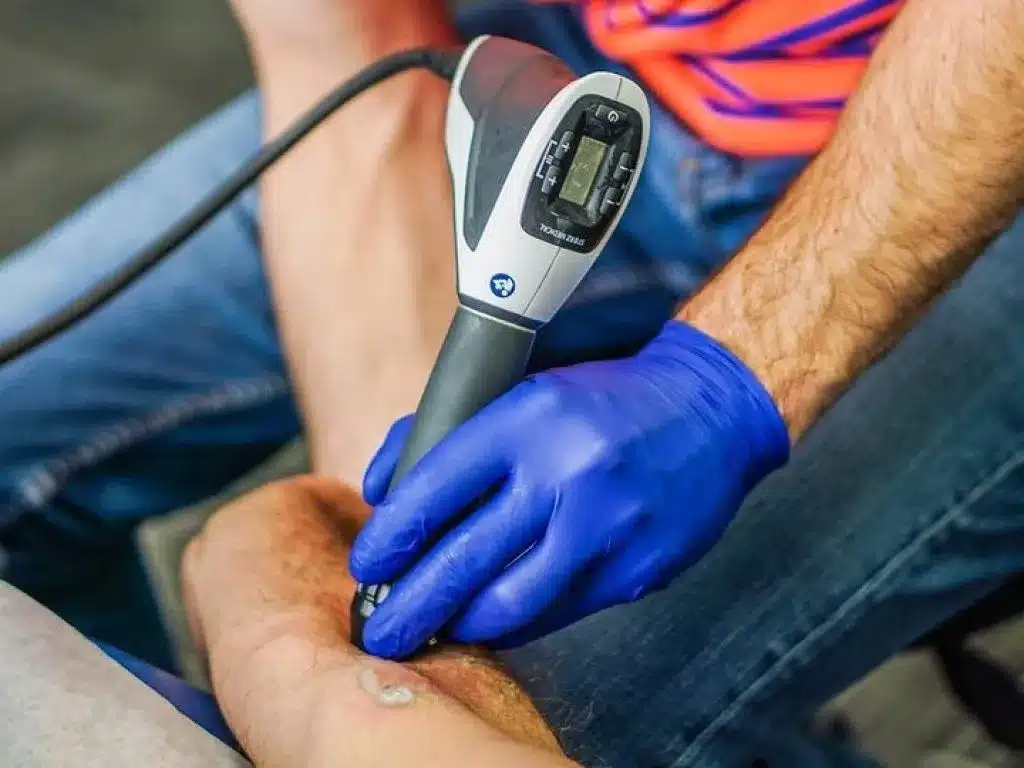 Shockwave Therapy
Shockwave therapy is an effective, non-invasive treatment that involves the application of rapid, high-frequency vibrations (shockwaves) into tissue that is injured, scarred, or inflamed. Our licensed therapists are trained in delivering shockwave therapy to increase blood flow, reduce pain, and speed up the recovery process.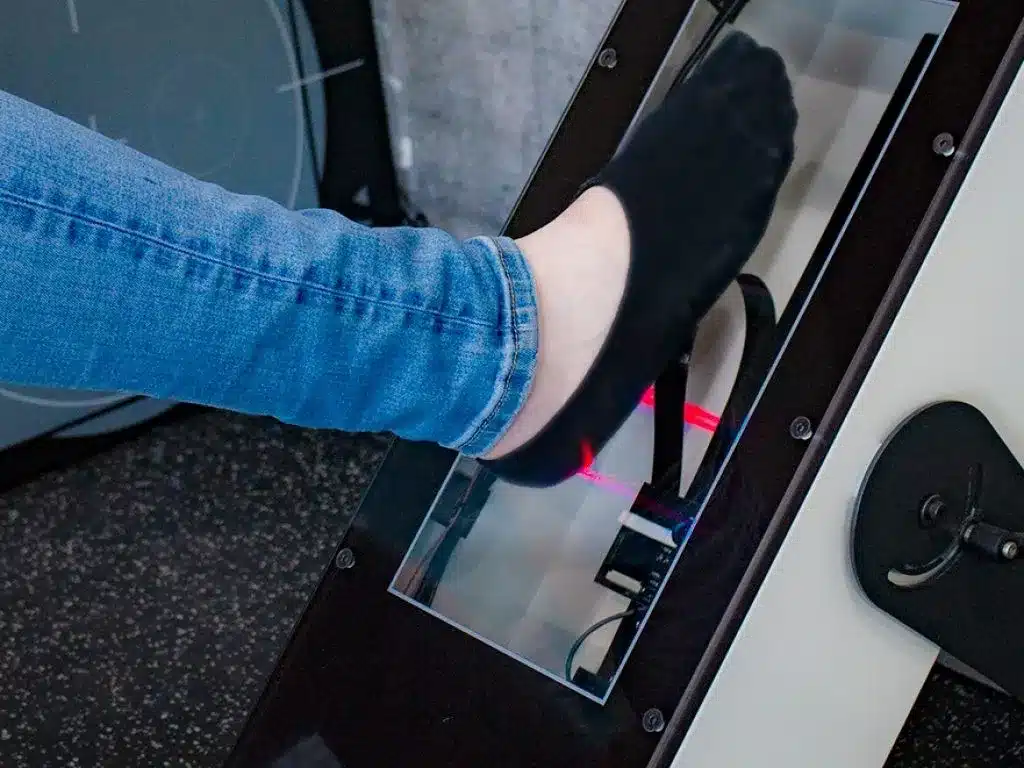 Orthotics
Custom Orthotics are individually-made shoe inserts used to correct faulty foot mechanics and address biomechanical foot disorders, thus mitigating the stresses on the body.
At My Physio we fit custom orthotics in Vaughan daily. Our qualified healthcare professionals, including a chiropodist, are trained to thoroughly assess and the orthotics are indicated and correctly fit you as required.
Request An Appointment Today
With One Of Our Specialists
Are you suffering from chronic pain, a sports injury, or need post-surgery rehab? Look no further than My Physio Sports & Rehab Centre. Your concerns are our concerns.
Book an initial consultation today and start moving swiftly along the road to recovery and well-being.