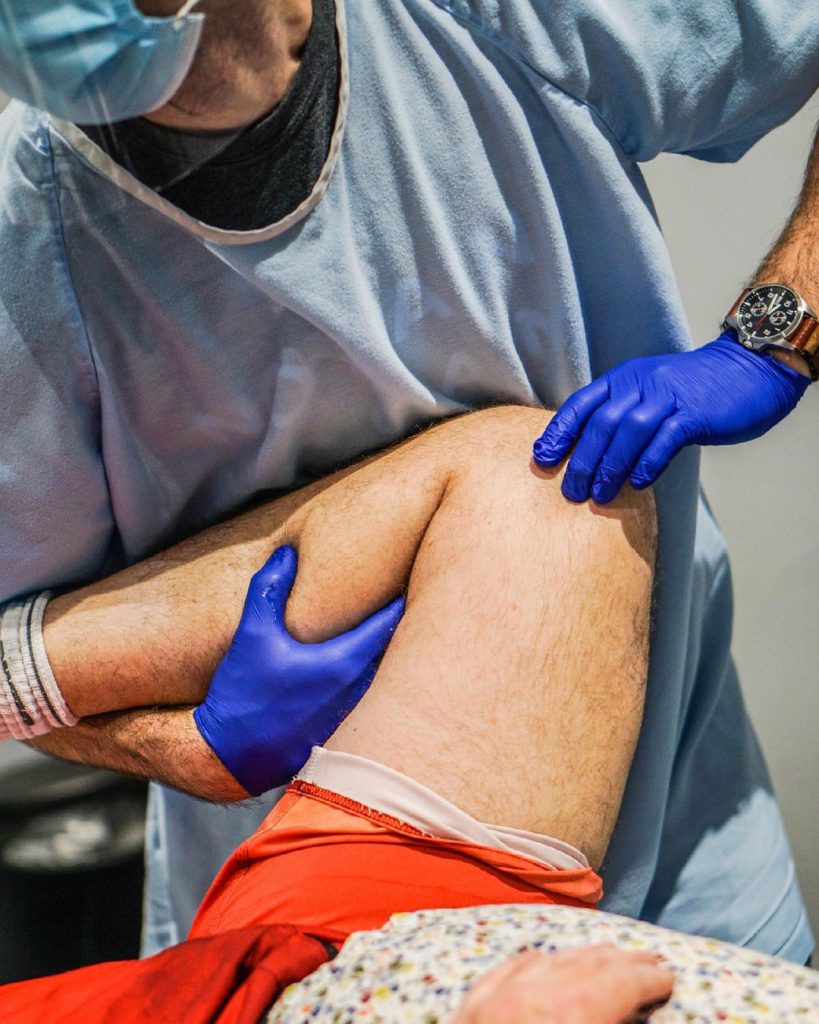 A non-invasive treatment used to target soft tissue disorders. The treatment usually entails repetitive motion to break up scar tissue, promote bloodflow and healing.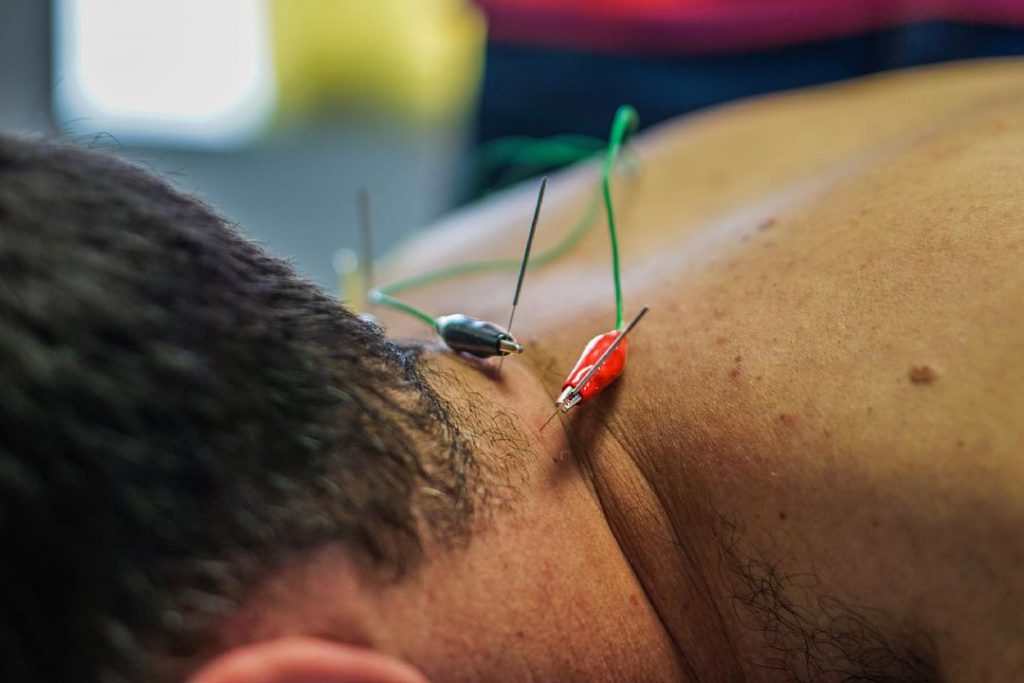 An age old technique performed by our licensed chiropractor and physiotherapists to promote healing. It is considered a conservative measure using dry needling and occasionally, electro-acupuncture.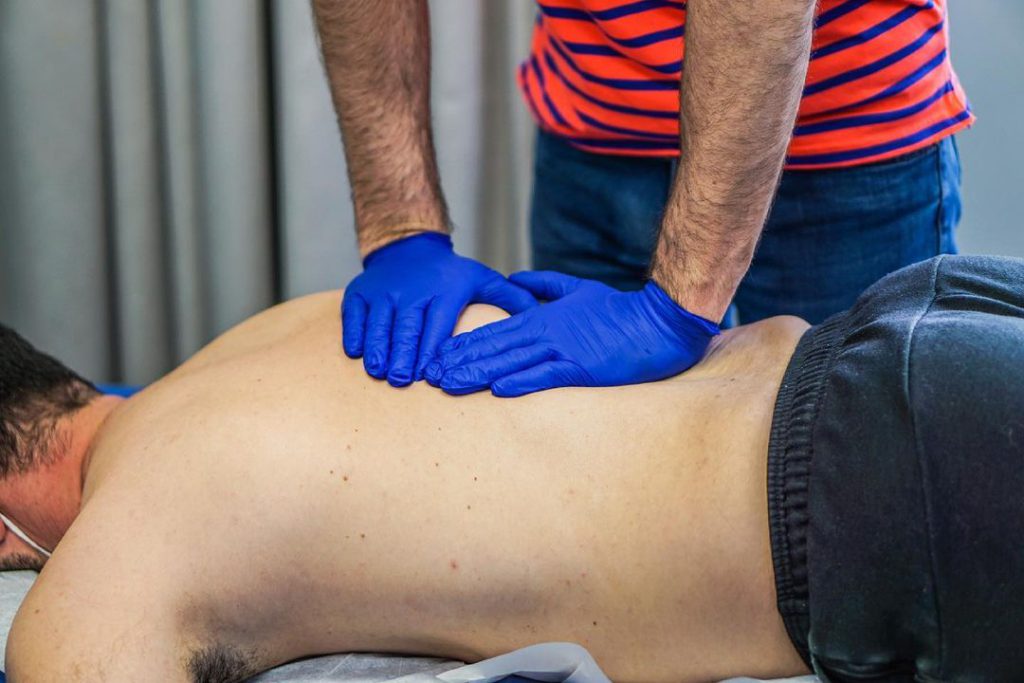 As spine, muscle, and nervous system experts, chiropractors provide qualified, effective treatment to promote health, alleviate pain, and improve your quality of life.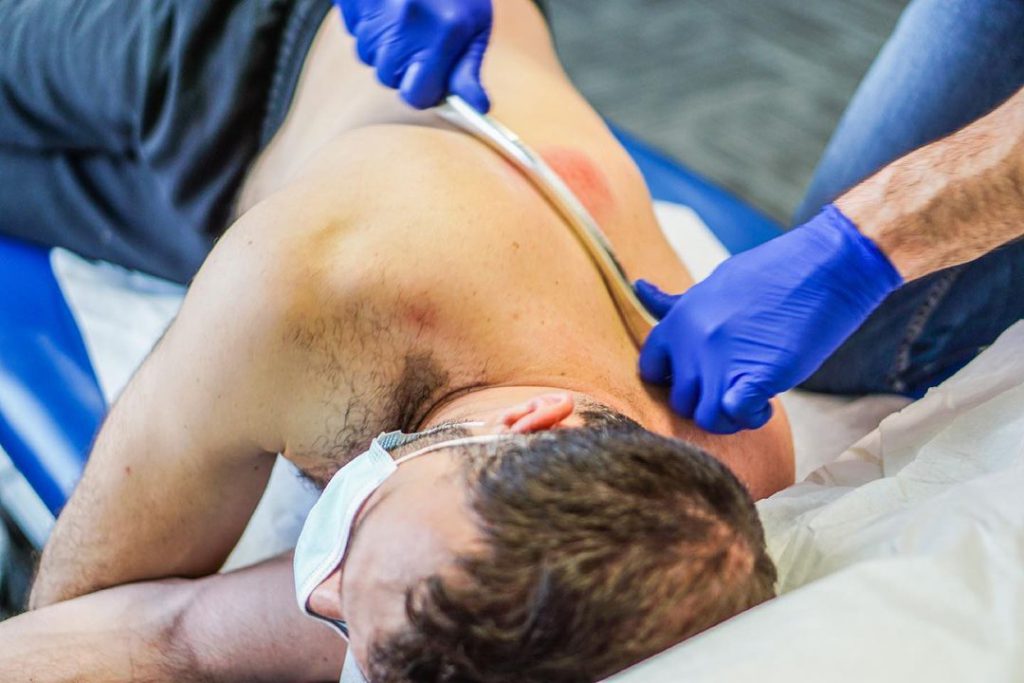 Graston is an instrument assisted technique used for soft tissue release as well as scar tissue breakup. Specially designed stainless steel tools are used to reduce restrictions by stretching connective tissue and promoting a better healing environment for tissue.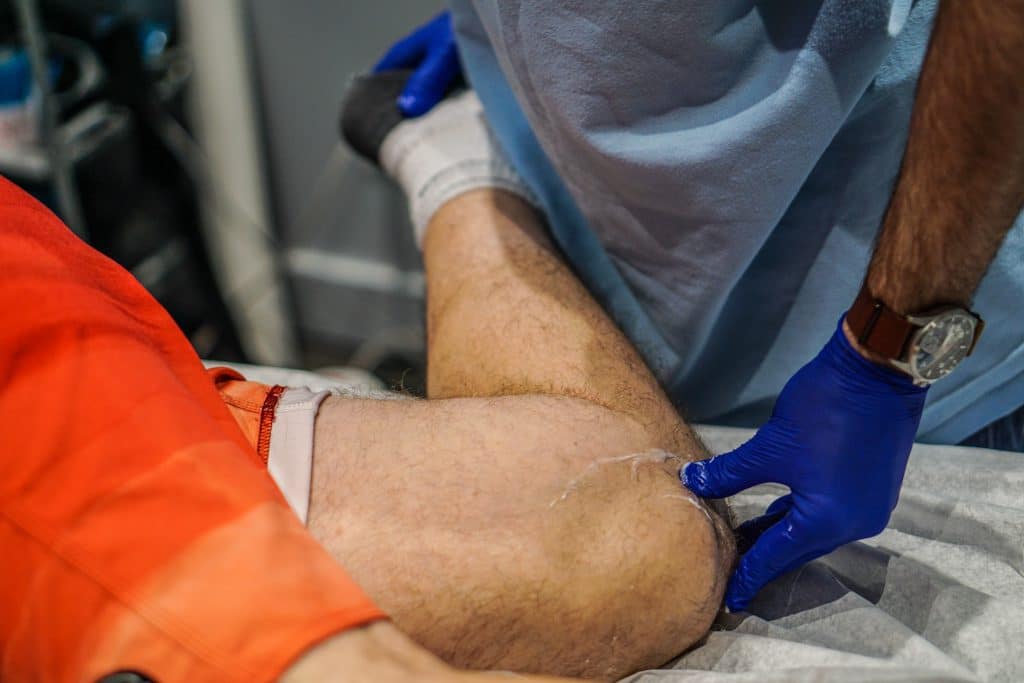 Everything in the body is connected, but the majority of pressures of daily life fall on your joints. We help patients with preventative joint care, as well as pre-operative and post-operative care for ligament tears, fusions, joint replacements and more.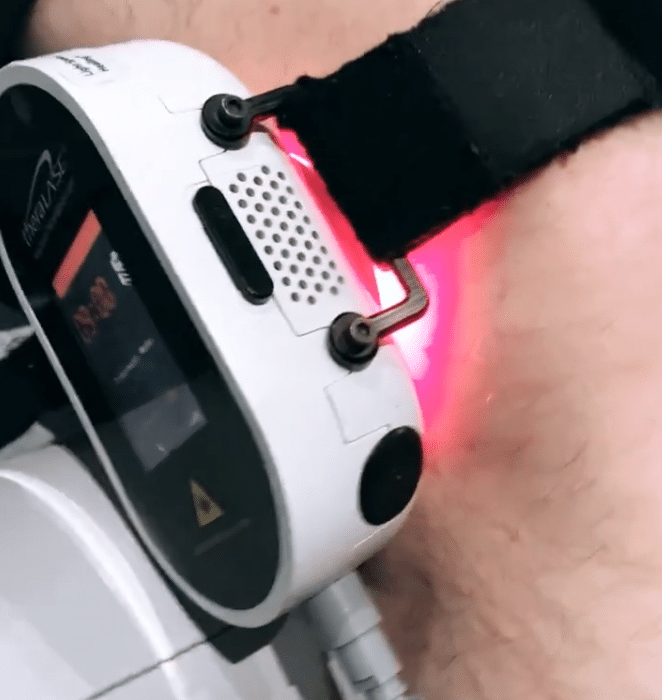 A non-invasive therapy for all ages and a range of conditions. It uses red and infrared light to promote energy production within your cells, bringing shorter heal time & symptom reduction (with cumulative visits).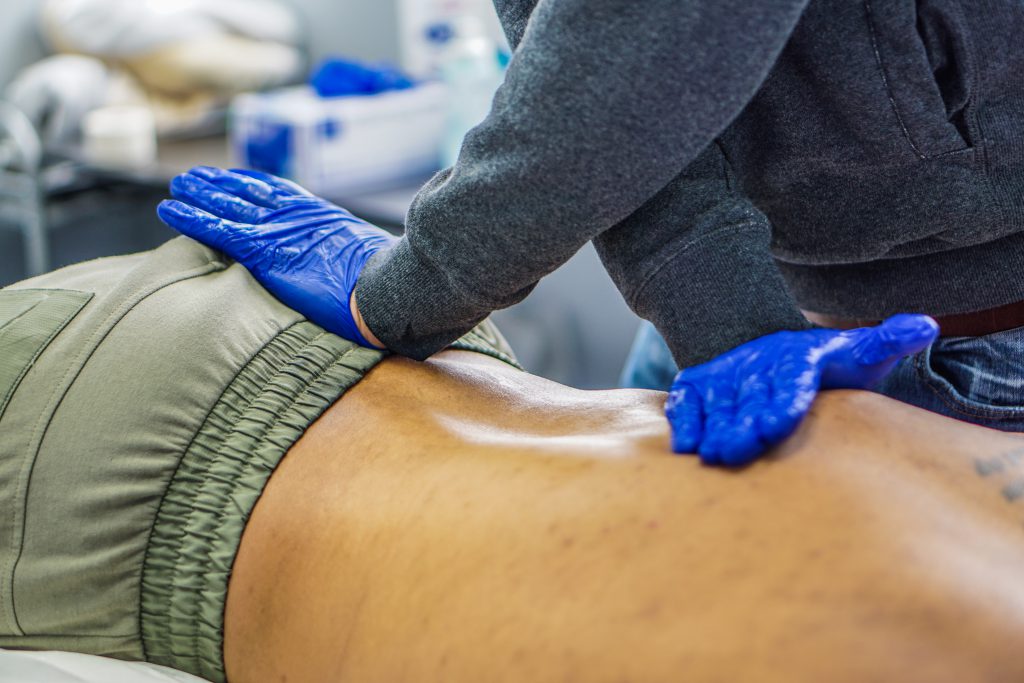 Our registered massage therapists are trained in assessing conditions and treating with deep tissue massage techniques. We provide variable lengths in session times as well.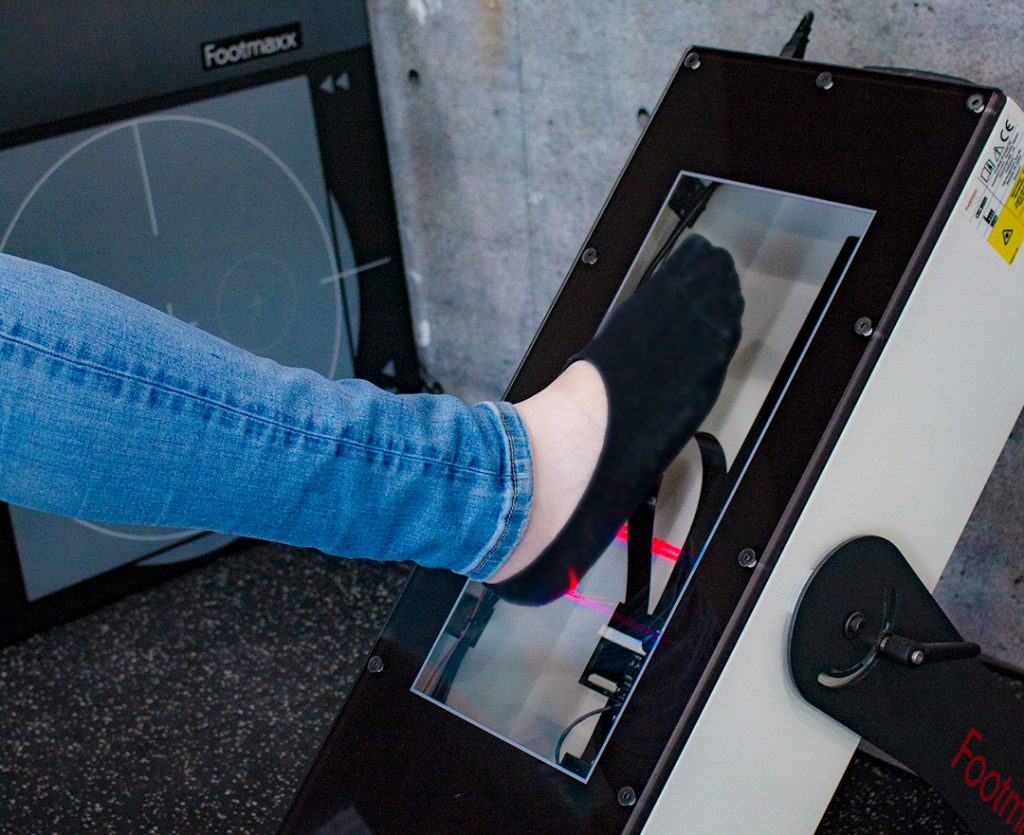 Every good structure, like the body, starts with a strong foundation. At My Physio, Ask about our gait assessment and our many custom orthotic options. We'll also help walk you through the process of claiming to your insurance company!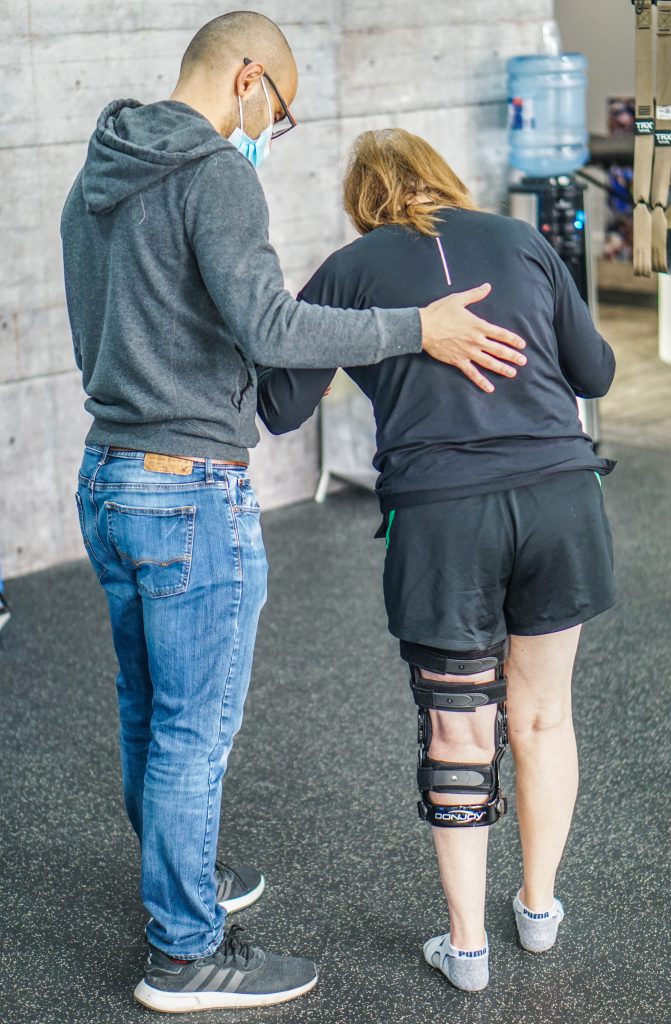 Whether dealing with an acute injury, preparing or recovering from a surgery, or managing a chronic condition, orthopaedic bracing can help support you when you need it most!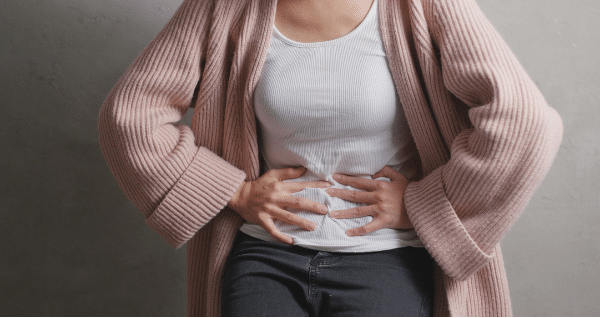 pelvic health physiotherapy
Tailored to our female clients, we provide an extensive assessment and management options for symptoms not limited to: pelvic floor dysfunction, incontinence and lower back / abdominal pain, as well as prenatal and postpartum care.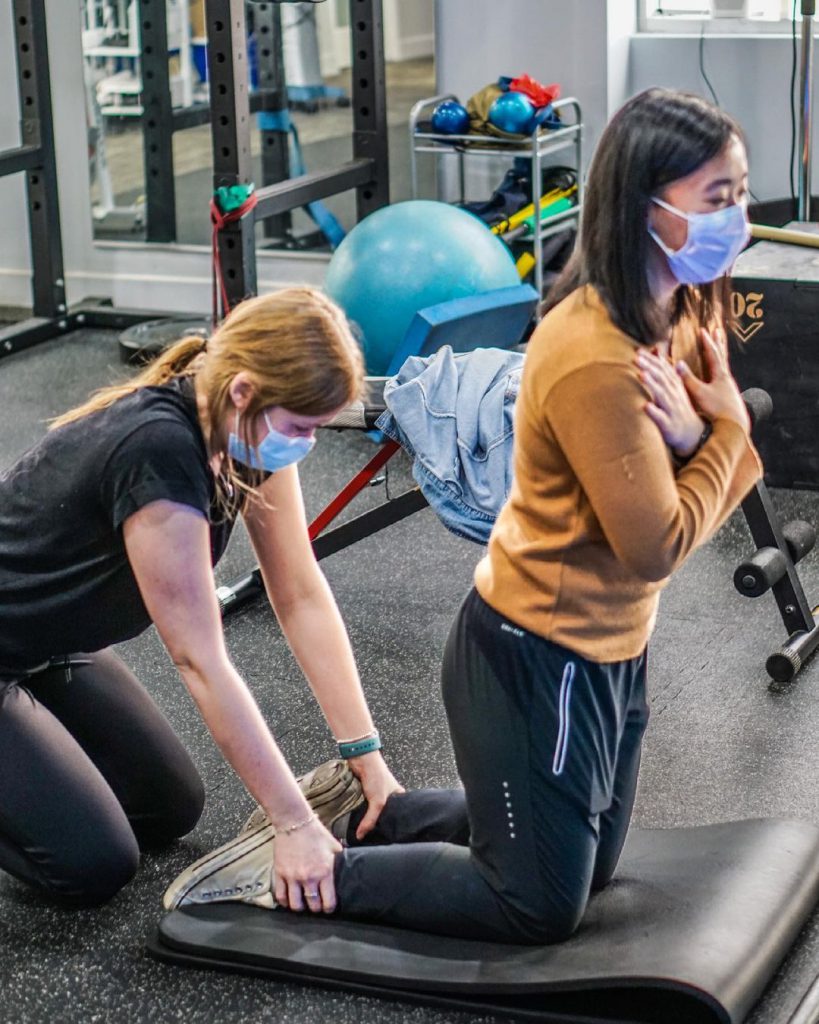 A powerful combination of hands-on therapy, education, monitored training and at home exercises. Your treatment can include a combination of any of the other services listed on our site.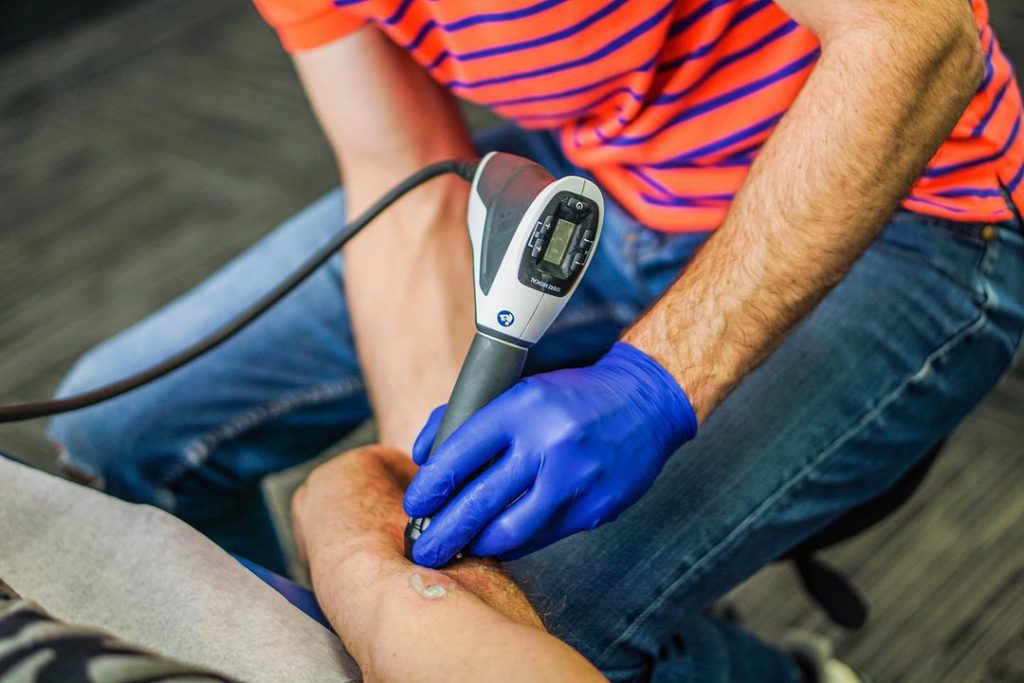 An innovative treatment using high-frequency acoustics to loosen scar tissue, promote bone healing and soft tissue regeneration. It's well researched and suitable for a range of conditions. 
we bill direct to most insurance plans
You can call your insurer to confirm direct e-billing is enabled for your policy, or visit our clinic and our helpful admin staff can call on your behalf!