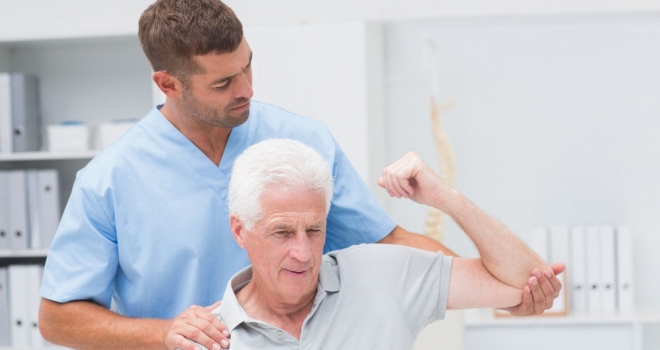 Physiotherapy: Fall prevention for the Elderly
A recent article released by Express News reveals that a boost in physiotherapist could prevent hundreds of deaths following hip fractures. The article also states that physiotherapy could prevent 160,000 serious falls each year and save the NHS £252 million (thats over $350 million CAD!).
One third of hip fracture patients die within a year. Investing in physiotherapy for the elderly improves strength and mobility and helps avoid falls, which are the number one cause of hip fractures.