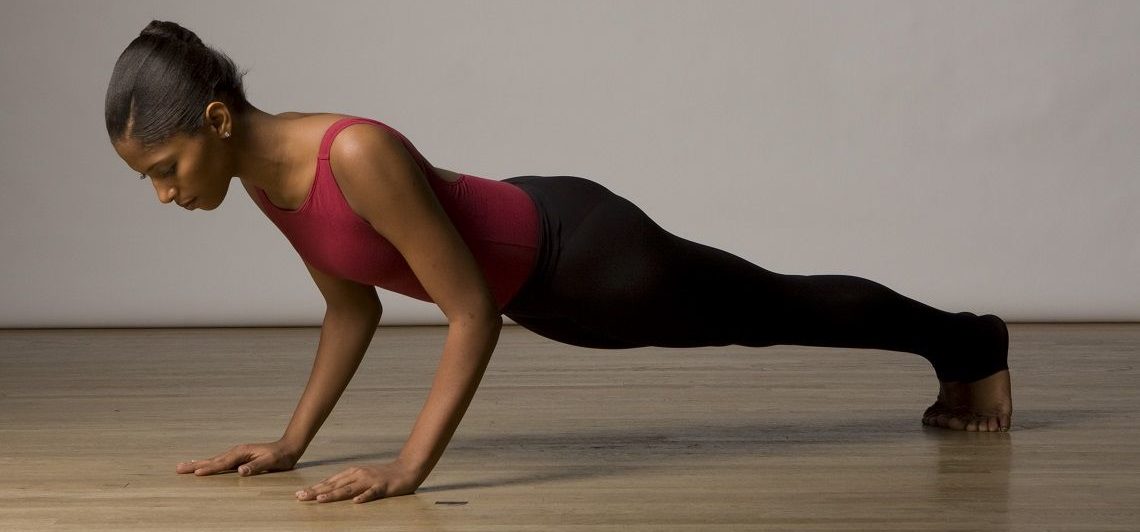 Treatment: Low Level Laser helps Pain-Related Disorders Including Fibromyalgia
*In depth information about low level laser treatment can be found under our services menu.
Low Level Laser Treatment is not only for sports related injuries but can be used as an effective technique to reduce pain caused by fibromyalgia and other diseases. Fibromyalgia causes widespread pain in muscles and joints which can decrease mobility, energy levels, and quality of life. Low Level Laser therapy can stimulate cell growth, nerve function, and the production of endorphins, all of which help lessen the pain in muscles and joints caused by fibromyalgia.
To learn more about the study please see the article Laser Therapy in the Management of Fibromyalgia from Practical Pain Management.